New: Official App
This year, our program is available online on the Fan!Guru app.
Download Fan!Guru to create your own schedule including your favorite activities during the weekend!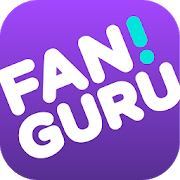 If you do not want to use the app, you can also download the program and schedule of activities. Please note that we will only give the paper version of the program to those who request it.
General description of the activities
Click for more information.