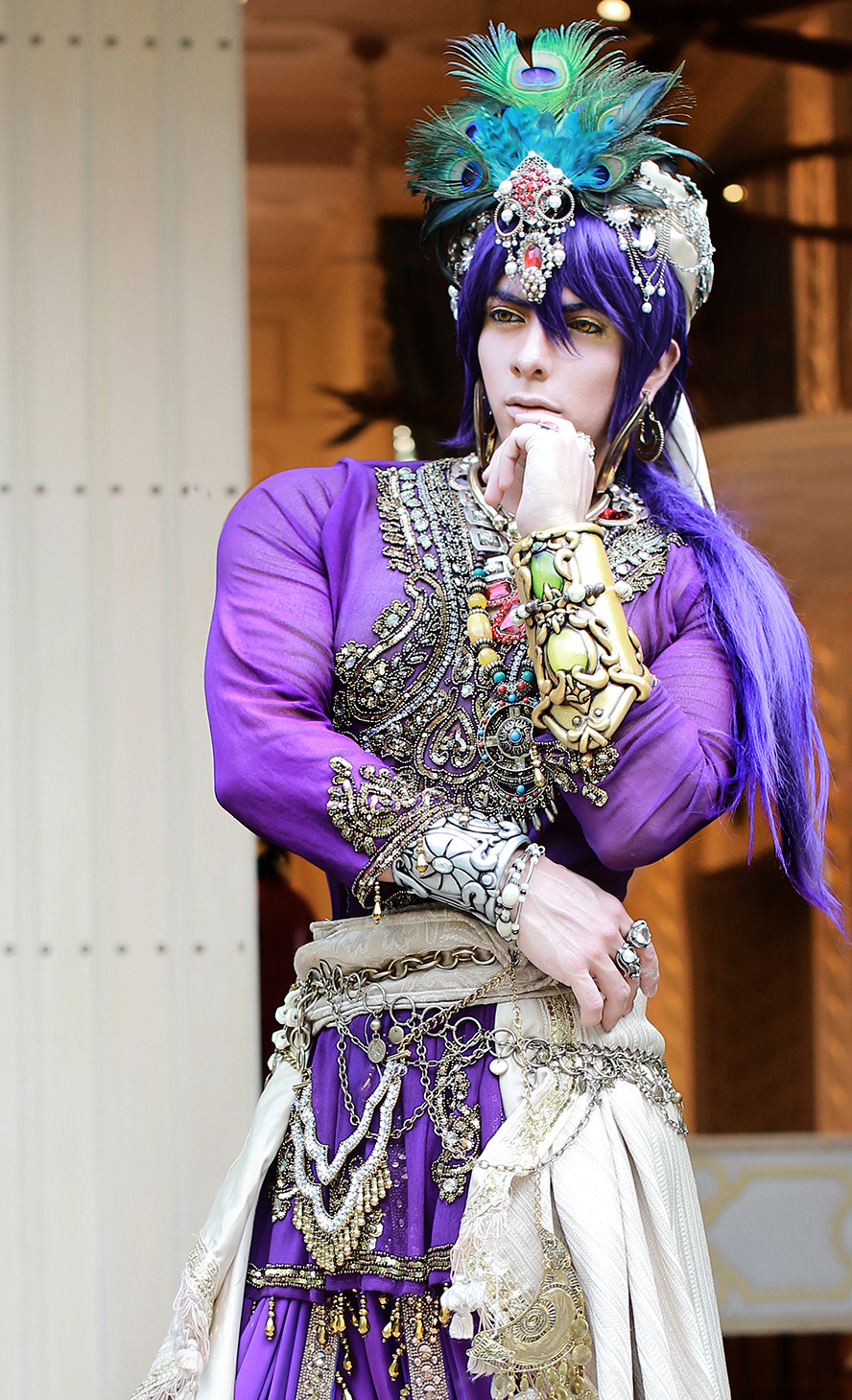 TWIN COSPLAY
TWIN Cosplay is a cosplay duo consisting of Shema Arroyo and Juan Carlos both from Mexico. They started their career in the Cosplay scene 3 years ago. At that time, they had already established themselves as one of the most recognized cosplay duos in Mexico with a growing presence around the world.
Both have obtained multiple awards in different international competitions, including the World Cosplay Summit in Japan in 2015. They presented their project of The Legend of ZELDA: Majora's Mask and received the title of world champions after competing against skilled cosplayers from 26 different countries.
Also, in April of the same year, they participated in the World Cosplay Championship: POLYMANGA in Switzerland. Their project of MONSTER HUNTER Generations allowed them to win the first place again against more than 12 countries.
Since then, they have also had the opportunity to participate as guests and judges of more than 100 events and contests in 30 countries around the world.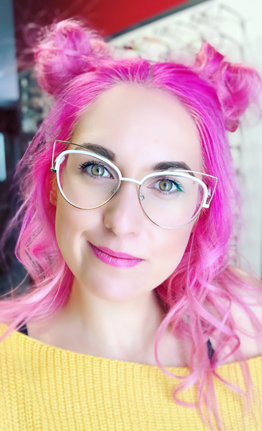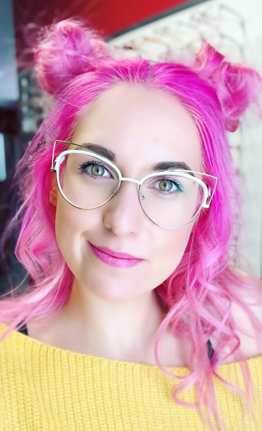 VALÉRIE LÉVESQUE
Valérie Lévesque is an author, content creator and speaker from Saguenay-Lac-St-Jean.
After several articles on her personal blog (valerielevesque.com) and bentos conferences / workshops throughout Quebec since 2015, she published a book, Les bentos de Valérie, on bentos and onigiris in September 2017.
She had the opportunity to present her book and workshops at the Japan Touch in Lyon in December 2017 and shine in the traditional media thanks to this niche culinary passion.
She now collaborates with the popular magazine Cool! since January 2018 with a monthly Kawaii themed culinary column. She also writes several articles on K-pop and Japanese popular culture.
Valérie now brings her thousands of Facebook & Instagram followers into her colorful and creative world! Anime / Manga, Conventions, K-pop, Geek subjects, Foodie … and a few (or more) slips on JoJo's Bizarre Adventure. In short, all her passions can be discovered in the videos, photos and articles she posts!
She was the winner of the 'Best Influencer in Quebec in 2018' award by Creator HQ and has collaborated with several brands since 2015.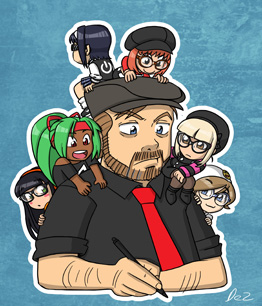 DEZ
Etienne Desilets-Trempe, better known as Dez, is the creator of Frivolesque, a weekly online comic book (webcomic) launched in 2013.
Originally from Mauricie but living in Quebec City for sixteen years, Dez is passionate about comics of all kinds, cinema and retro video games. He likes to get involved in various geek events. He has been drawing since a very young age, but has only recently begun to take himself seriously.
Frivolesque, the comic strip on which he has been working for more than five years now, is updated every Monday and tells a little about the more or less incredible daily life of five unconventional girls. It is inspired, on one hand, by mangas of the "4-koma" type such as Azumanga Daioh, Lucky Star or K-On and their clichés, and, on the other hand, the daily life of the author and the people around him.