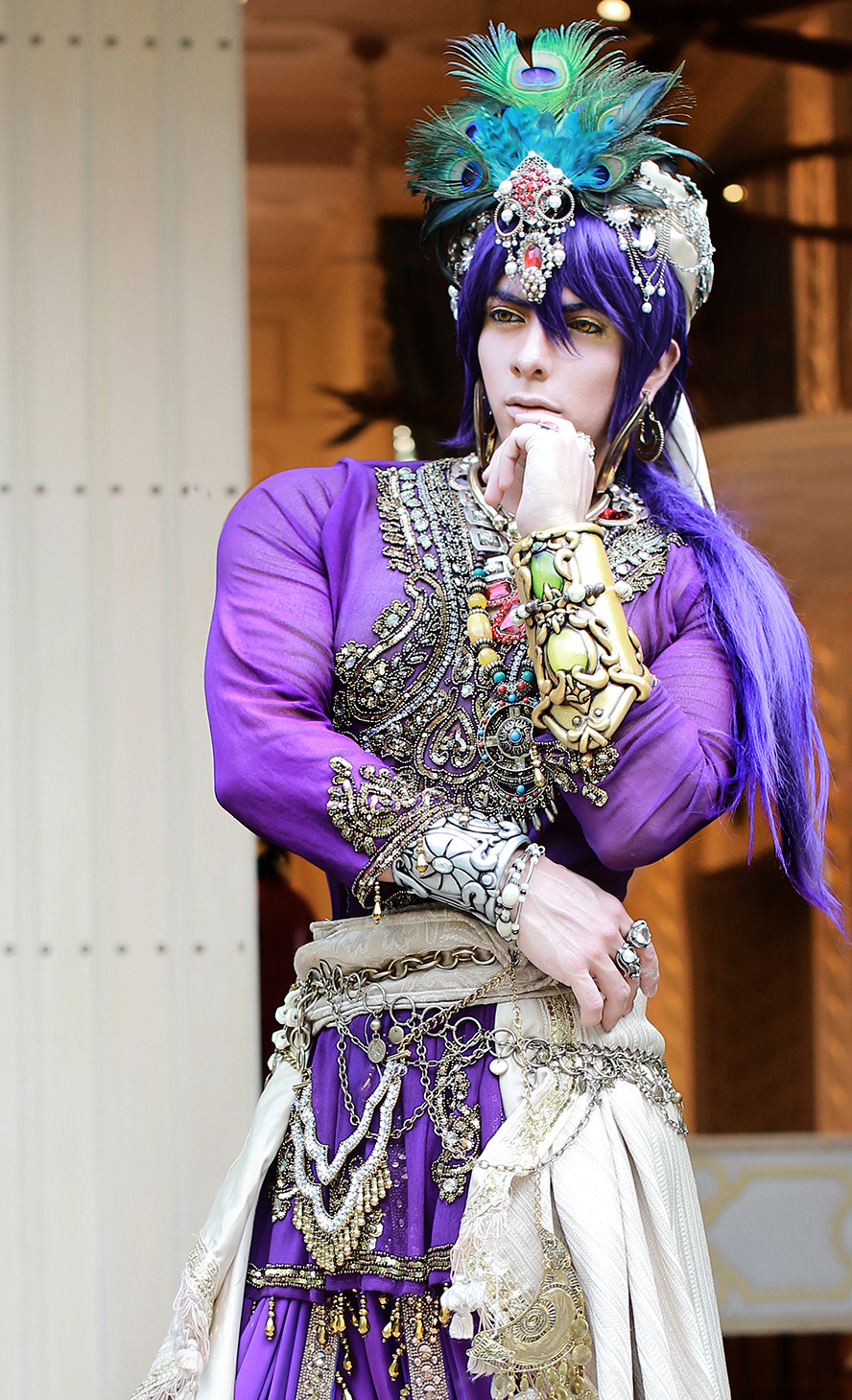 TWIN COSPLAY
TWIN Cosplay is a cosplay duo consisting of Shema Arroyo and Juan Carlos both from Mexico. They started their career in the Cosplay scene 3 years ago. At that time, they had already established themselves as one of the most recognized cosplay duos in Mexico with a growing presence around the world.
Both have obtained multiple awards in different international competitions, including the World Cosplay Summit in Japan in 2015. They presented their project of The Legend of ZELDA: Majora's Mask and received the title of world champions after competing against skilled cosplayers from 26 different countries.
Also, in April of the same year, they participated in the World Cosplay Championship: POLYMANGA in Switzerland. Their project of MONSTER HUNTER Generations allowed them to win the first place again against more than 12 countries.
Since then, they have also had the opportunity to participate as guests and judges of more than 100 events and contests in 30 countries around the world.