Guests of honor
Benjamin Anderson
mpi
---
Guests of honor :
Benjamin Anderson
Passion awakened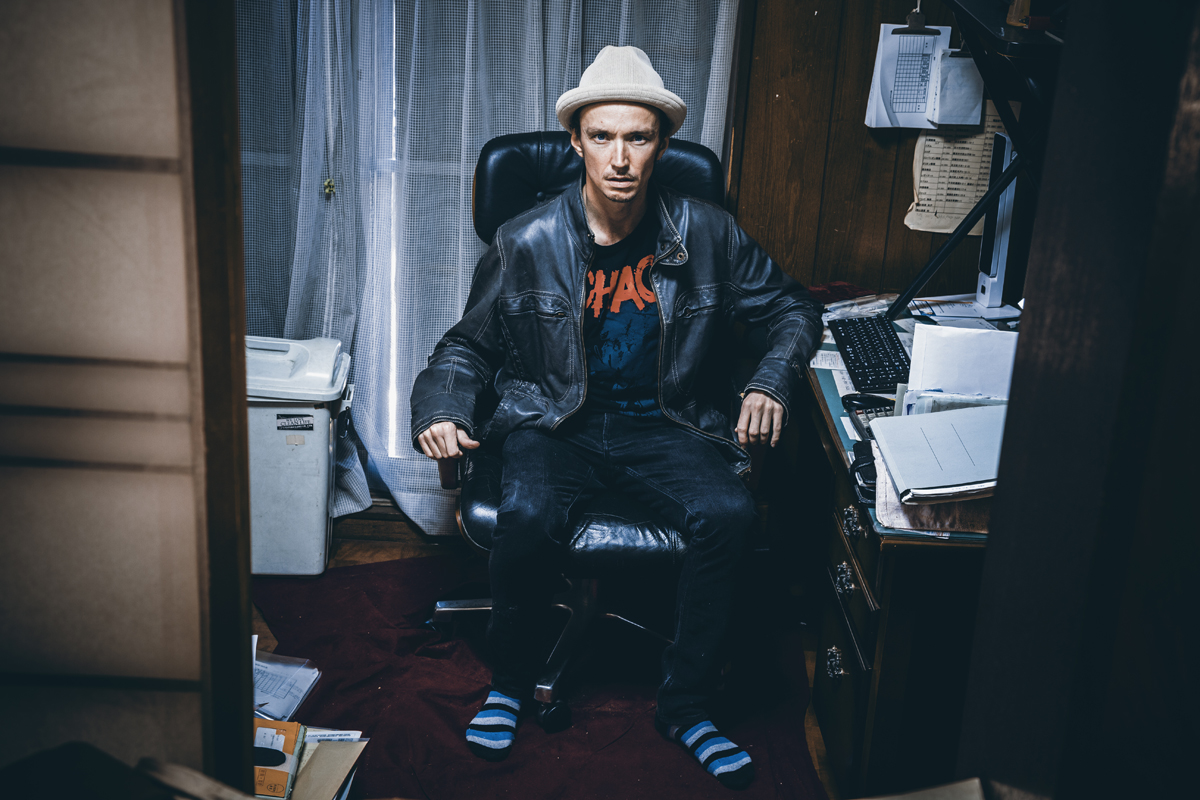 Benjamin has been living and writing songs in Japan since 2003. He is known for his work with Legendoor writing lyrics and providing vocals for numerous anime soundtracks including Attack on Titan, Gundam Unicorn, Kill la Kill, Kabaneri of the Iron Fortress and more.
With a background in classical piano, Benjamin left home to study painting at Winchester School of Art carrying with him his newly purchased Korg X5D synthesizer, a tool on which he would write music (mostly noise and ambient) throughout his college years.
Until the age of 9 he'd had the curious habit of lying on the floor and singing while rocking his head from side to side, to whatever tempo the song might have, like a metronome. It was a fun past time and also an effective way to fall asleep at bedtime. His parents thought it was fabulous and used to invite relatives and neighbors to witness Benjamin's renditions of popular songs performed in this unique, horizontal way. Of course, as he got older, it dawned on the boy that this wasn't at all a normal thing to do and, for fear of not fitting into his widening social group, phased this rocking/singing out of his daily routine. He'd tried a couple of times to use singing in his tape recordings at art school but it wasn't until one fateful night in a Karaoke box in Japan years later, that he truly rediscovered the impetus to sing in public again. It turned out he'd been longing to do it all along.
The people of Japan and their love of Karaoke had brought him out of his shell.
In addition to collaborating with mpi, he's since started two bands in Japan. Actual Proof is an R 'n' B unit and Midnight Snakes are a shout along rock band (rocking vertically mostly). Benjamin has also finally embarked on a solo career as a singer songwriter.
Check out some of his solo songs here: www.reverbnation.com/benjamin97
---
mpi
Inspiring greatness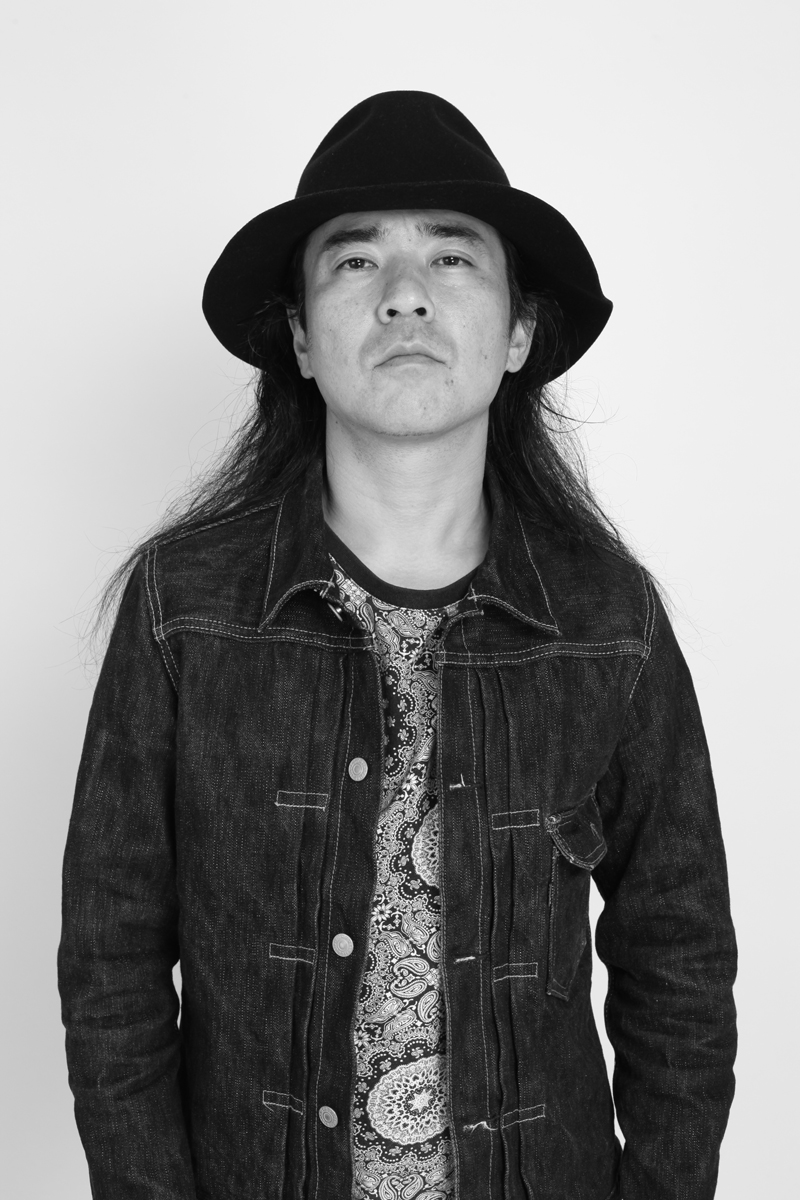 Mpi is a lyricist and vocalist affiliated with Legendoor. He lived for five years in New York and upon returning to Japan started English poetry.
Mpi is a lyricist primarily known for his writing and co-writing work on Hiroyuki Sawano's anime compositions such as "Friends" from Guilty Crown, "Before My Body is Dry" from Kill la Kill, and "D.O.A," featured on the Attack on Titan soundtrack. He can be heard singing on compositions such as "The Reluctant Heroes," also from Attack on Titan.
---
Cosplay Guests :

FellowSheep
Team Canada at World Cosplay Summit 2017.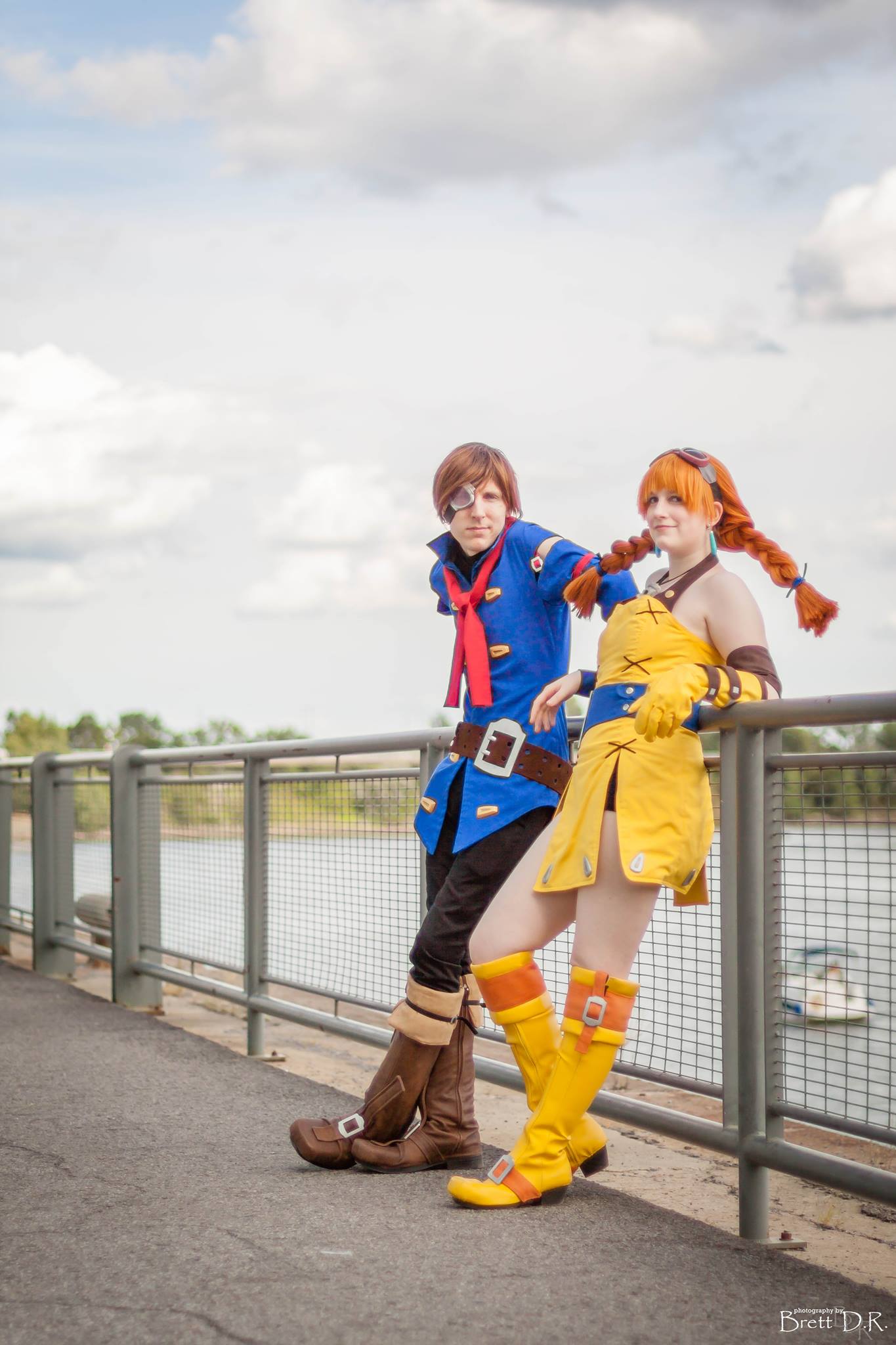 Merino and Icarus have been cosplayers for over 10 years. Their balance of skills helps push each other to increase their skills while still having fun. Over the years they have competed in many masquerades, winning several awards each. They hope to share their love of Anime and video games with others through their costumes! They are very excited to be representing Canada at the World Cosplay Summit 2017!
---
Special guests :
Orchestre portable de jeux vidéo
The quest for harmony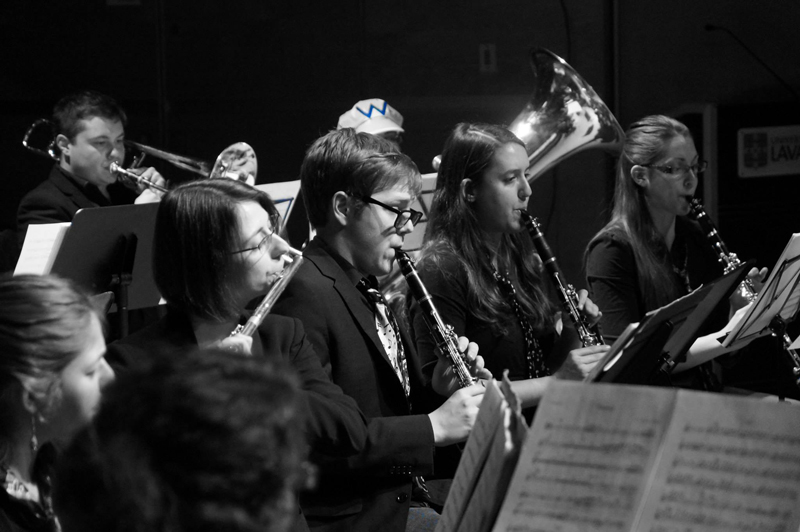 For a fourth consecutive year, the Orchestre portable de jeux vidéo will once again light a flame at the very heart of the Nadeshicon gamers.  With an orchestra of 17 musicians featuring a singer, the OPJV will offer a performance accompanied by video projections where fans will hear many great classics as well the most epic of today's games!
"Orchestre de jeux vidéo" website
---
HOSHI★FURU
Celestial riffs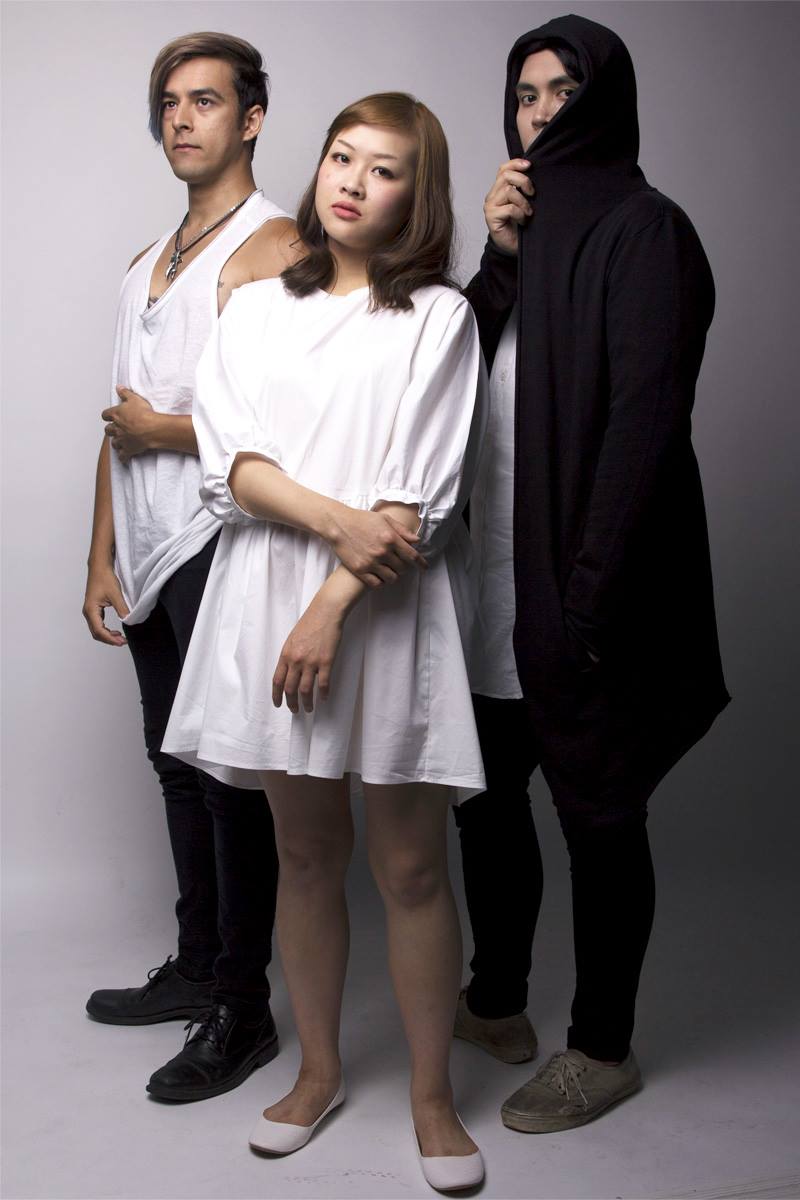 HOSHI★FURU (translated from Japanese as "STAR★FALL") is a rock band from the GTA, Ontario, Canada. The band began to put into action its plan of performing and promoting original music heavily influenced by J-pop, J-rock, and visual kei across North America in 2012. The line-up currently consists of Maria on vocals, Nan on guitar, and Nick on bass.
Although primarily influenced by J-pop, J-rock, and visual kei, HOSHI★FURU's music is also influenced by a variety of other genres such as hardcore punk, metal, and screamo. The band cites Japanese artists Dir En Grey, Hikaru Utada, and Luna Sea, North American artists Comeback Kid and Underoath as their primary influences.
HOSHI★FURU has performed at anime conventions across Ontario and Quebec, including guest of honour appearances in Canada's premier fan-run anime convention Anime North three years in a row from 2012 to 2014. On March 31st, 2013, the band performed in New York, USA as part of J-Summit New York's fundraiser for the 2011 Touhoku earthquake and tsunami disaster in Japan, on July 20th 2013, performed a musical set at the Just for Laughs Festival in Montreal, Quebec, and on October 19th, 2013, performed for Indie Week Canada's 10th anniversary.
HOSHI★FURU released their self-titled debut EP on March 15th, 2013 and on September 30th, 2013, released their latest single "IKUZE, SOFT DRINK HEROES!".
After a two year hiatus since the summer of 2014, on August 8th, 2016, HOSHI★FURU announced their comeback and released their self-titled sophomore EP on November 16th, 2016.
HOSHI★FURU's Facebook page
HOSHI★FURU's Bandcamp
---
Valérie Lévesque
The art of Bentô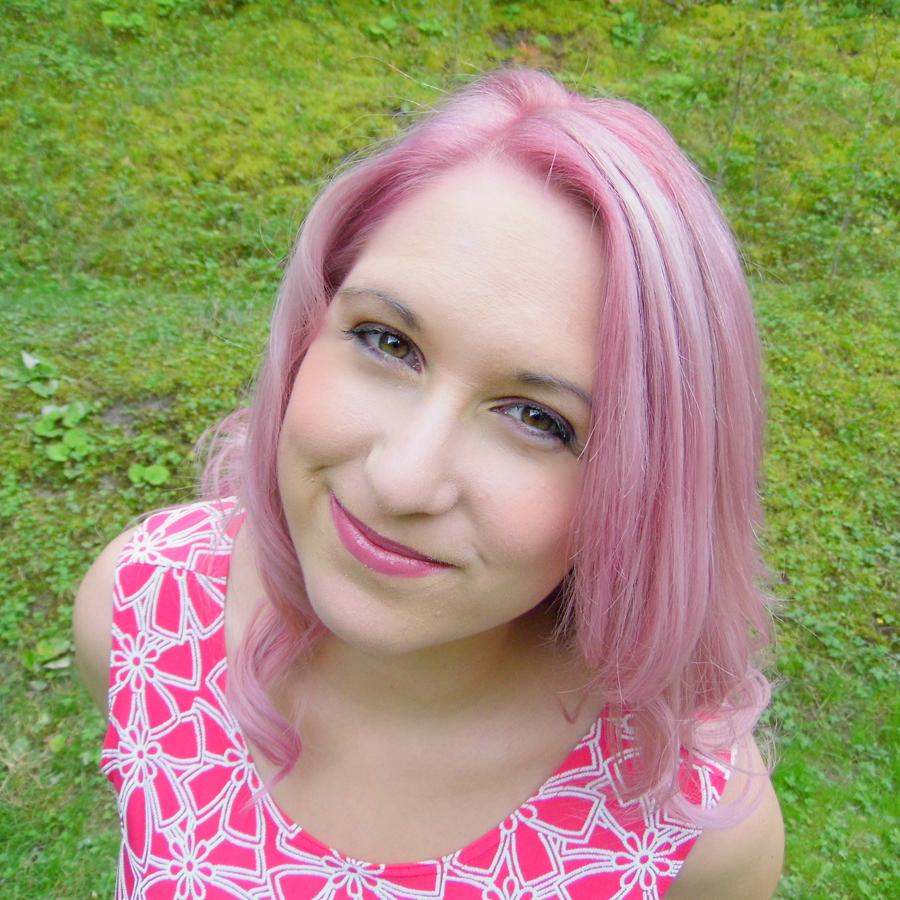 For roughly two years now, Valérie Lévesque has been practicing the art of crafting Bentô for her husband and children. Fed up with sandwiches, she decided to put a little creativity in her daily life and started her Facebook page in September 2015 so that she could share her creations with her friends and family. It was only in January 2016 that she decided to create her official blog, Lesbentodevalerie.com, to better answer her subscribers' questions.
What was until then only a hobby became a project to work toward, a passion to share, a mission.
Cheerful and motivated, Valérie had her blog blow up in popularity; her patience and thoroughness, skills she acquired through years of work as a dental hygienist, simply charmed her subscribers.
When she gives demonstrations on the art of crafting Bentô in geek events throughout the province, Valérie goes back to her roots as an anime and manga fan, especially since it was the love for Japanese animation that gave birth to her passion for the crafting of Bentô.
You may watch Valérie in "Les Bentô de Valérie", on Matv Saguenay-Lac-St-Jean, in which she meets local food producers and creates incredible lunches using their products.
---
Droo
Photographer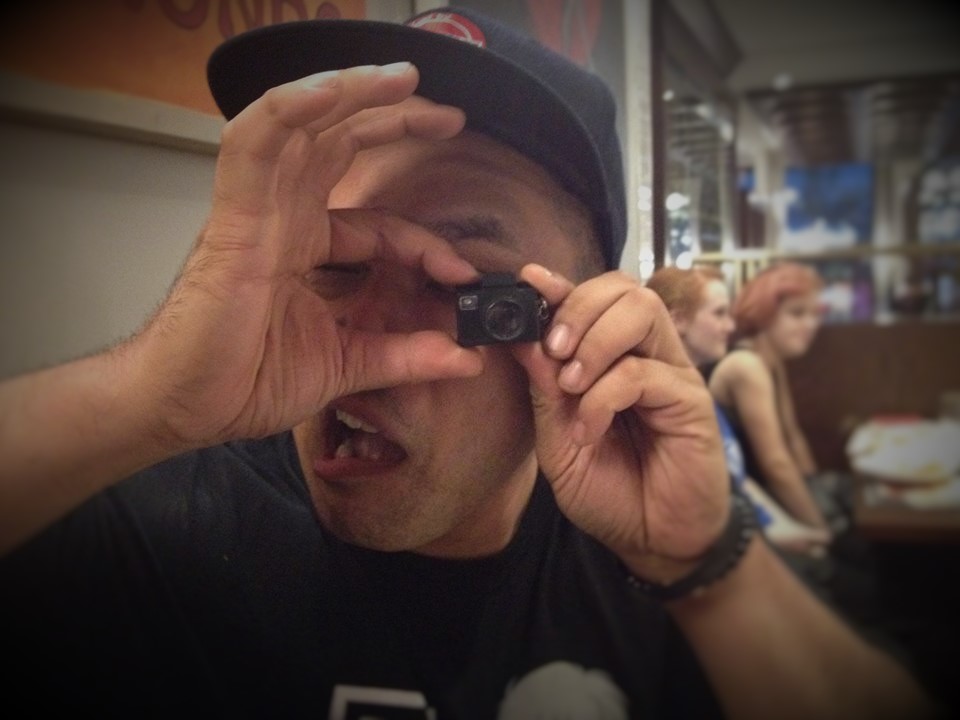 Since 2008 Droo has been capturing the art of cosplayers at his mobile studio at conventions. If you've ever visited his "funtograpy suite" you will be pleasantly greeted with his passion, enthusiasm and energetic appreciation for cosplay. Wanting to give back to the thousands of cosplayers that he's befriended since his humble beginnings, Droo has created the facebook groups Cosplay~It Unites Us and Cosplayers of Canada which are sources of sharing, positivity and social interaction for the cosplay community.
---