Guests of honor
To be announced!
Special guests
Droo
More to be announced soon!
Cosplay guests
To be announced!
Media guests
Luduc
---
Special guests :
Droo
Photographer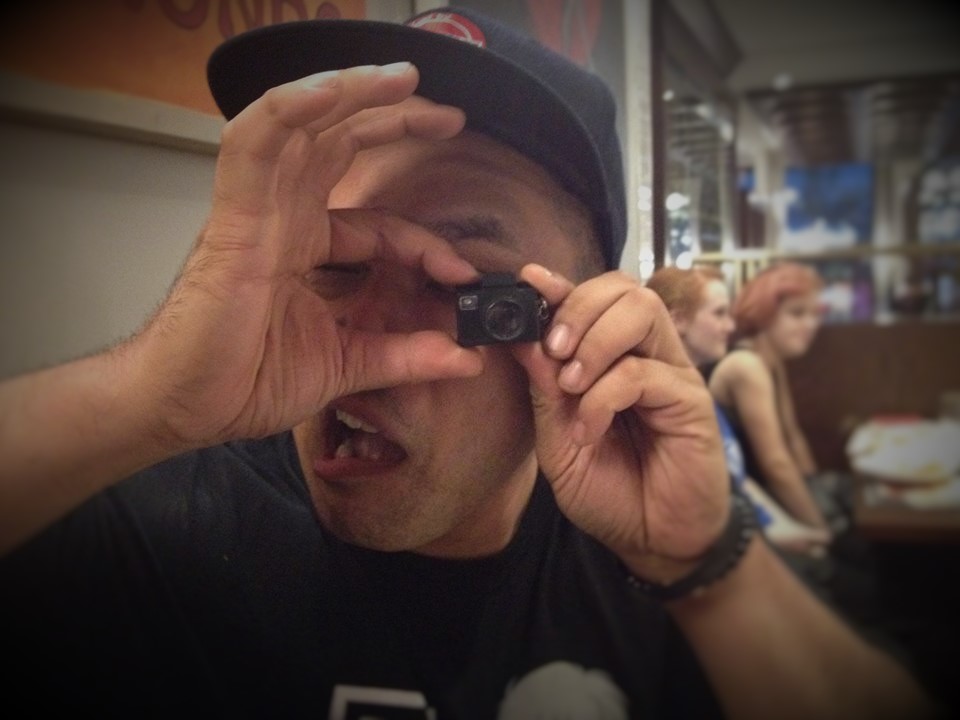 Since 2008 Droo has been capturing the art of cosplayers at his mobile studio at conventions. If you've ever visited his "funtograpy suite" you will be pleasantly greeted with his passion, enthusiasm and energetic appreciation for cosplay. Wanting to give back to the thousands of cosplayers that he's befriended since his humble beginnings, Droo has created the facebook groups Cosplay~It Unites Us and Cosplayers of Canada which are sources of sharing, positivity and social interaction for the cosplay community.
---
Media guests :

Luduc
Reporter, video podcaster and mini-wheat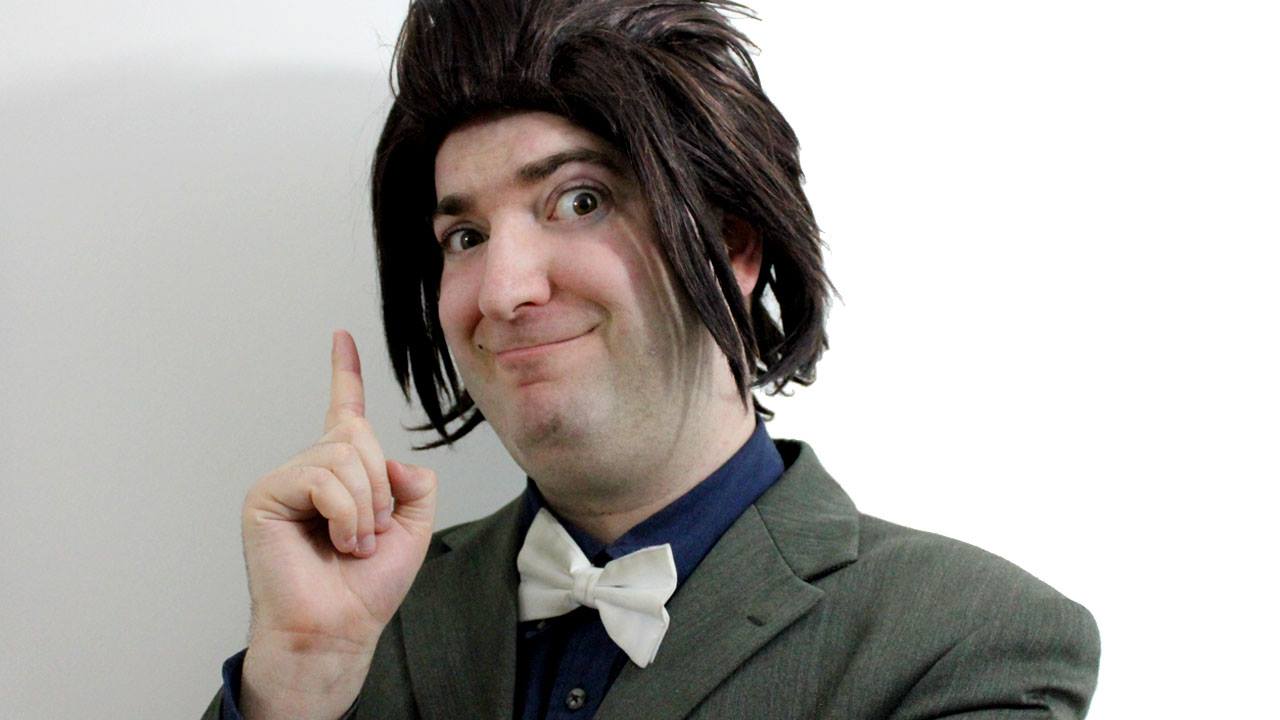 Ever since 2011, Luduc has been going around entertainment events, shooting half-informative, half-humorous video reports for his Youtube channel.  Throughout his career, he has had the opportunity to interview a plethora of celebrities, notably Charles Martinet (known as the voice of Mario), the notorious French Youtubers Le Joueur du Grenier and Antoine Daniel, Benzaie, Nostalgia Critic, Jacques Rougeau (wrestler) and many, many others.
In 2016, Luduc started working for the Journal de Montréal as the host for "Les top 5 de Luduc", a web series pertaining to video games.
---