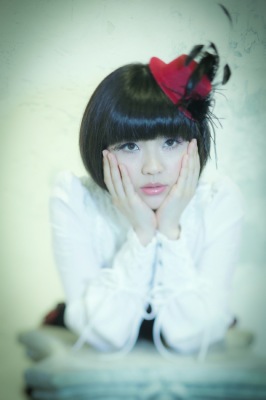 We are very proud to announce the guest of honour for Festival Nadeshicon 2015: MIKA KOBAYASHI, popular singer from Japan, known for her songs in popular animes such as Attack on Titan, Kill la Kill and Blue Exorcist! Her powerful voice fitting intense and emotional scenes alike, she is sure to move you with her japanese, german and english lyrics.
We hope you are as eager as we are to greet her in Quebec City on April 17th, 18th and 19th!
For those of you who might not be very familiar with Mika Kobayashi's work, you can watch her live performance of the song βίος, from the Guilty Crown anime:
If you would like to learn more about her and her songs, you can follow her on twitter @miccabose as well as take a look at her website.