Due to COVID-19 and the measures taken to slow it down, Nadeshicon 2020, which was to be held on April 3-5, 2020, was cancelled as of March 12, 2020. These are the partial archives of what was announced at that time.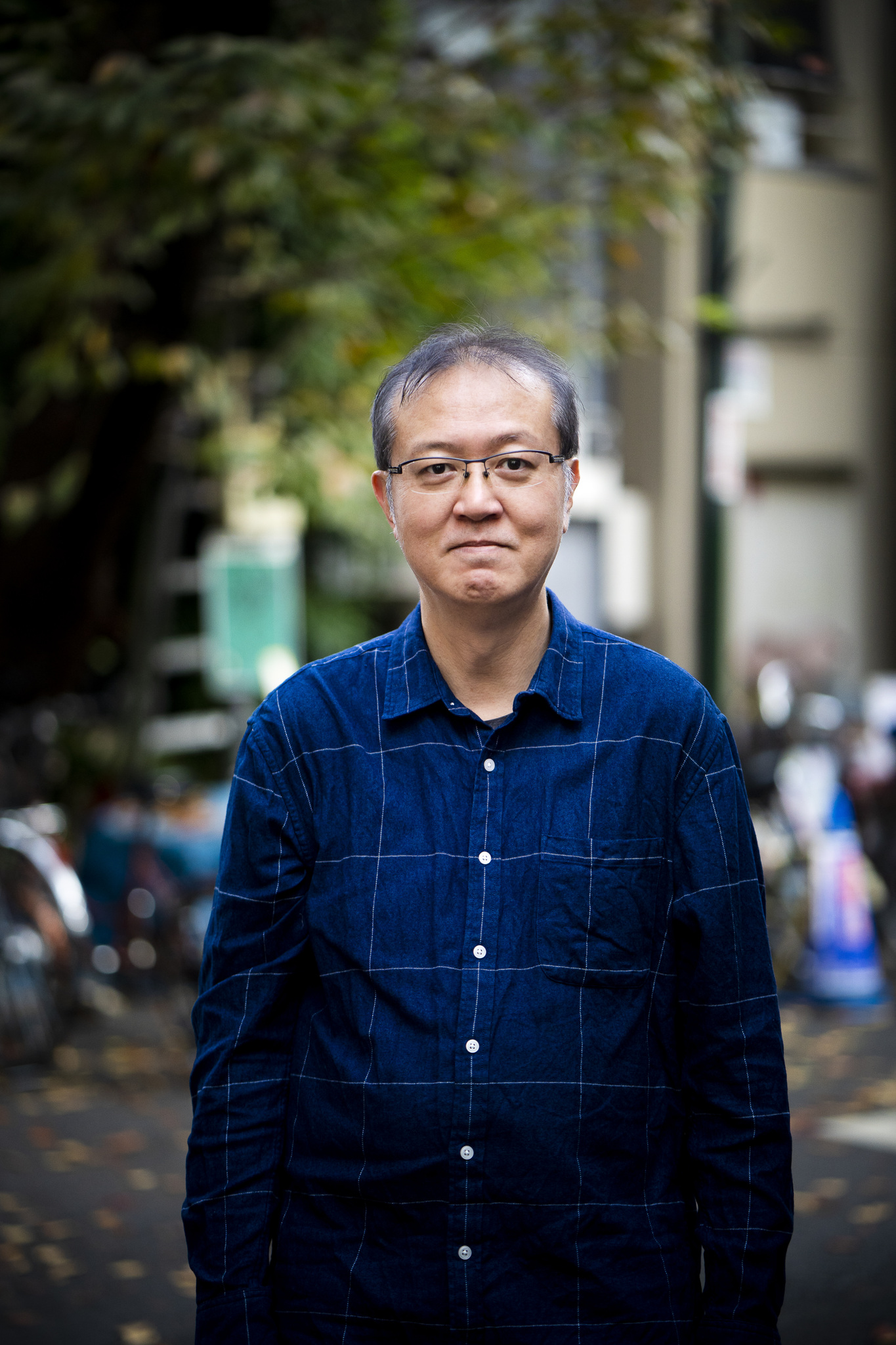 Masahiko ŌTSUKA – President of Studio TRIGGER
Initially working in the live-action film industry, Masahiko Otsuka joined the animation industry as assistant director for Studio Ghibli's Pom Poko in 1992. He then moved on to Studio GAINAX; participating in many well acclaimed titles such as Neon Genesis Evangelion (episode director) and GURREN LAGANN (co-director). In 2011, Masahiko Otsuka and Hiroyuki Imaishi left GAINAX to establish their own animation company, Studio TRIGGER. Otsuka has taken part in the production of KILL la KILL, Little Witch Academia series, and most recently PROMARE.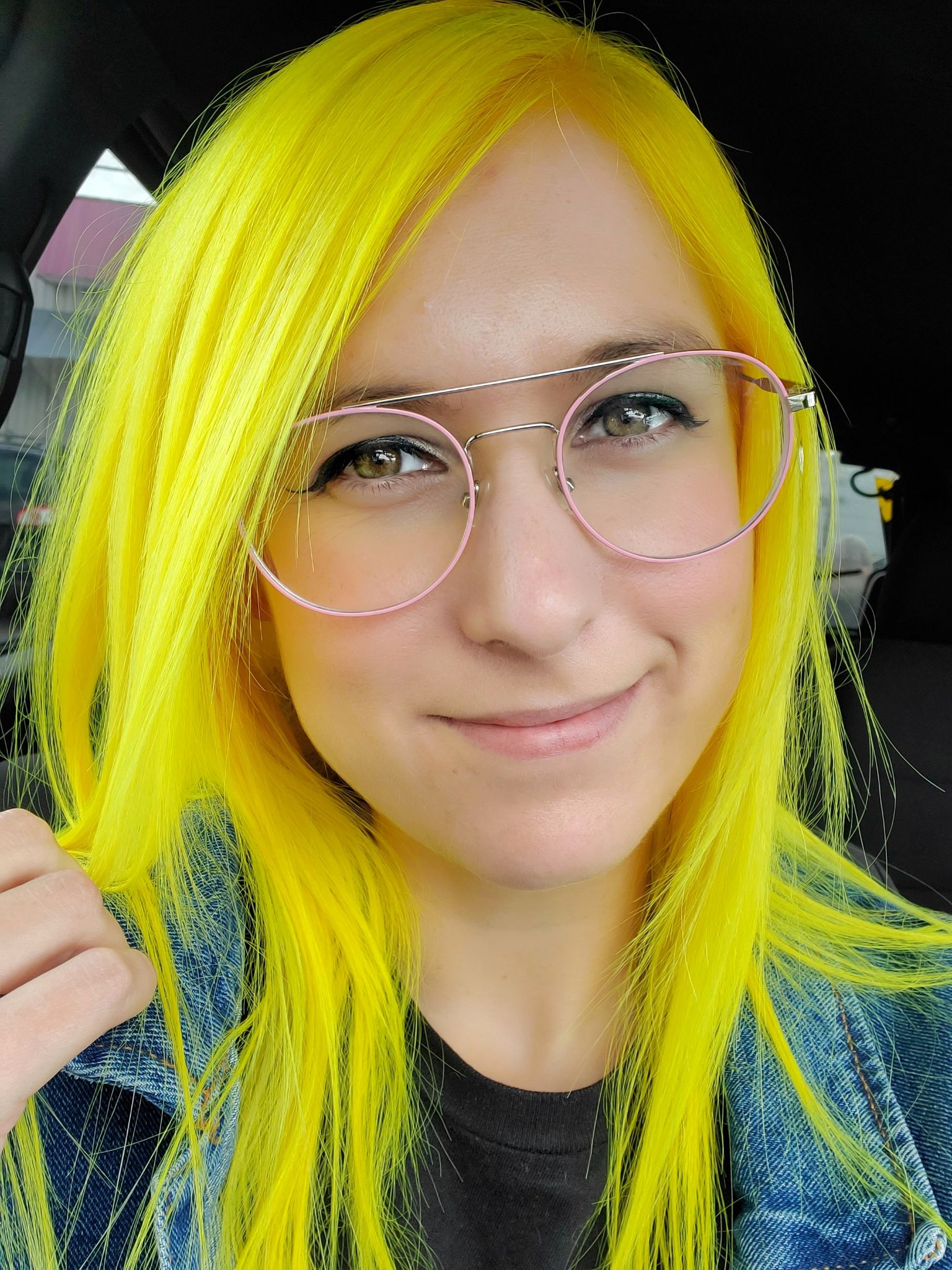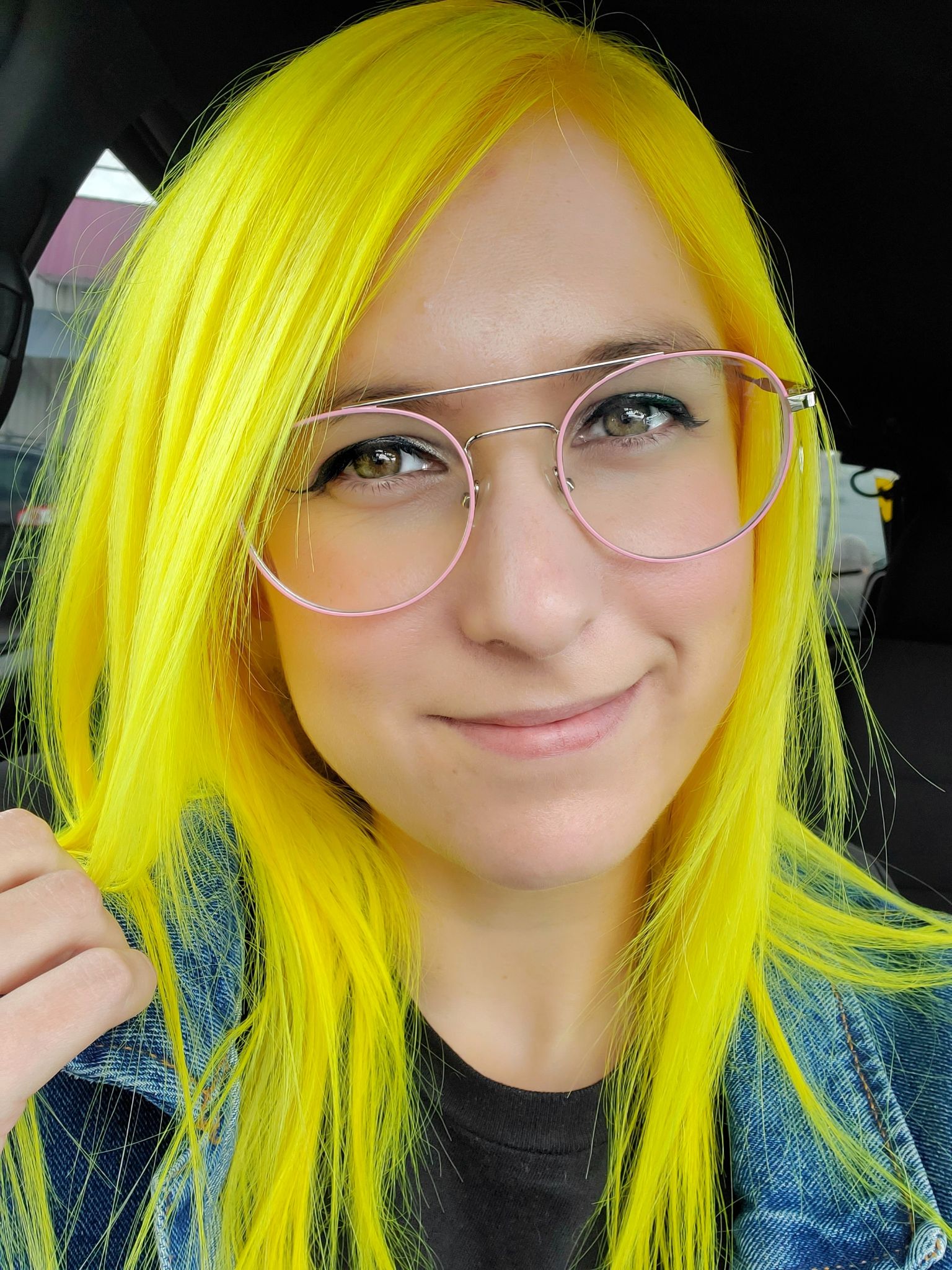 VALÉRIE LÉVESQUE
Valérie Lévesque is an author, magazine columnist, community manager and web content creator.
She published, in September 2017, a cooking book (Les bentos de Valérie, available everywhere in the province of Québec), and has been contributing to Cool! magazine since 2018 by writing culinary columns and articles on Asian pop culture.
Since 2015, she has been creating web content on her own website valerielevesque.com and has built a great community on both Facebook (Over 22,000 followers) and Instagram (11,600). Whether it's anime, manga, K-Pop, shiny new technology or video games, she shares with her fans everything there is to love about Asian pop culture… while also attempting to not talk about her favorite series, Jojo's Bizarre Adventure, all the time (and failing miserably?‍♀️).
But when life gives you Jojos, why not make a podcast out of it? Her new podcast, Val's Bizarre Podcast, launched last Fall and is available on Spotify, Google Play Music and iTunes.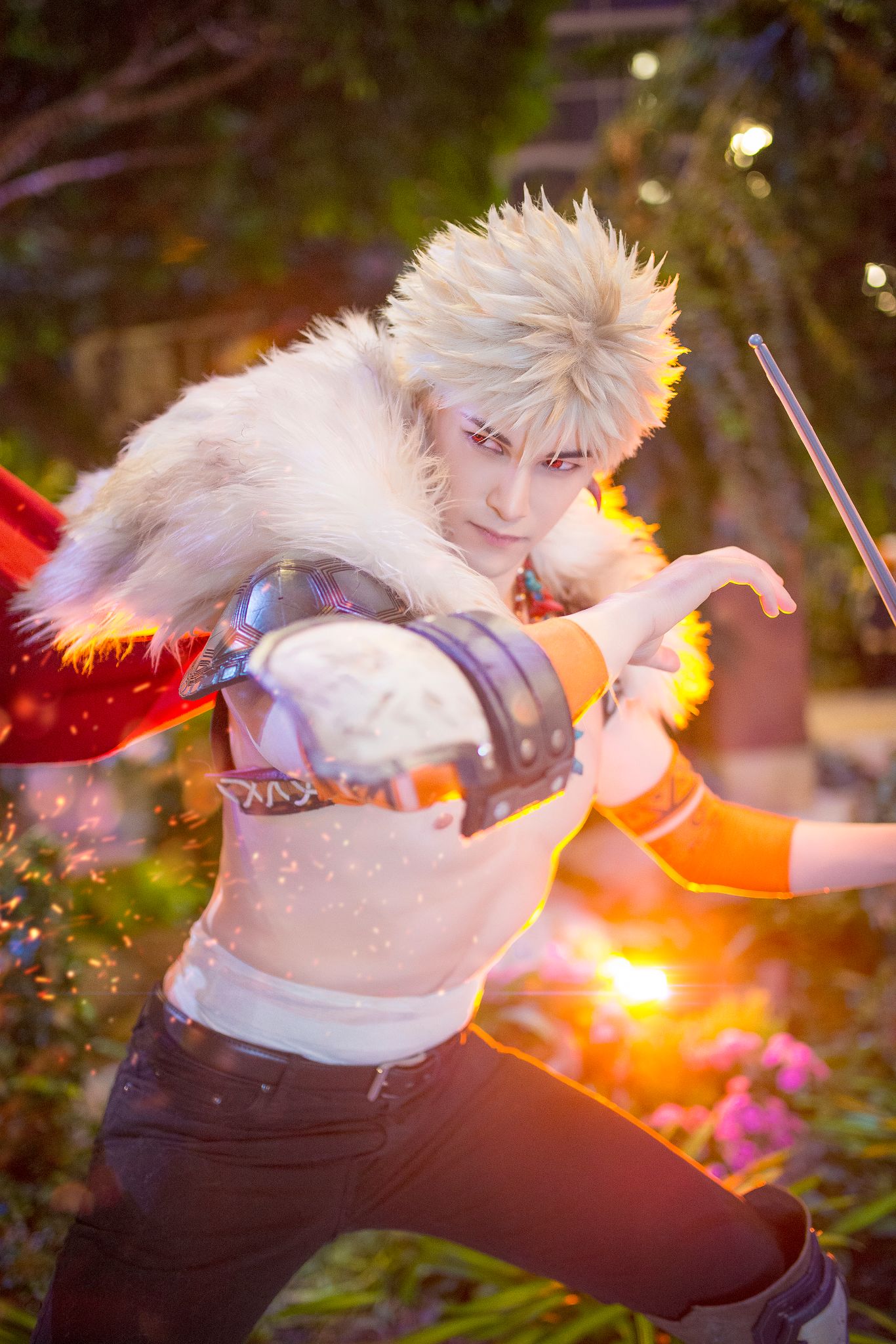 Phil Mizuno
Phil Mizuno is a Canadian cosplayer who followed his heart, and is pursuing his passion of cosplay to help inspire others. He has been cosplaying for 5 years, and creates his beautiful costumes in Toronto, Ontario (Canada).
Throughout 2018-2019, he has had the privilege to be a cosplay guest at over 60 different conventions, which include Canada, USA, Middle East, Asia, Mexico, Central America, South America, and Europe.
He has been a judge for the most renowned cosplay competitions in the world, which include World Cosplay Summit, Cosplay World Masters, European Cosplay Championship, European Cosplay Gathering, and Yamato Cup.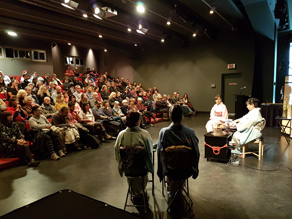 ASSOCIATION DE CHADO URASENKE TANKOKAI DE QUÉBEC
This association is part of the Tankokai non-profit organization of Kyoto, Japan. The team became an official association in 2011 and their mission is to make people discover the way of tea also known as Chado. In Japan, the way in which a bowl of tea is prepared has been particularly refined by cultural and aesthetic development. The Chado is conceived as a way of life, resulting in a true work of art, contributing to the artisanal development of Japan, but also changing the way Japanese people lived their everyday life.
A cup of tea prepared according to the principles of Chado is a ritual intended to restore the inner tranquility which is a fundamental need of mankind. It is a ritual of simplicity and sobriety in which everyone can find "the peace of a bowl of tea".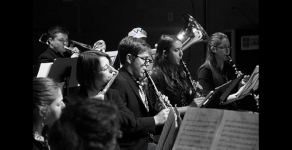 Orchestre portable des jeux vidéo (OPJV)
The OPJV orchestra is a group of twenty passionate musicians who offer video game lovers a unique experience. As the name suggests, the ensemble will present musical arrangements of your favorite video games, such as Final Fantasy, Zelda, Undertale and many others. Under the direction of Sébastien Wall-Lacelle, the musicians of the OPJV will transport you to the worlds you have explored and will thrill your imagination with the melodies you know so much!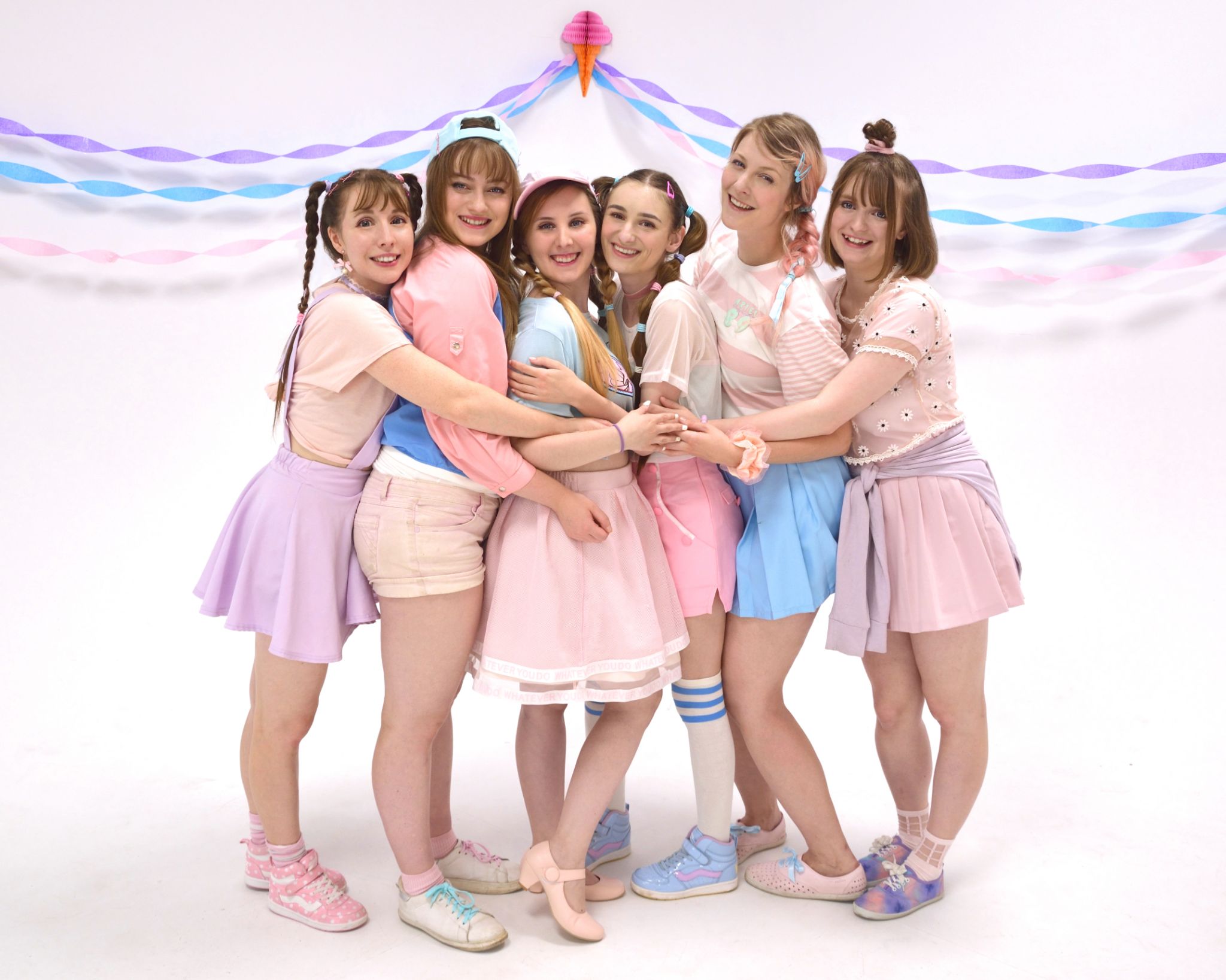 ICE QREAM
Ice Qream is a singing and dancing group inspired by Japanese idol groups, whose mission is to popularize and educate people about Japanese idol culture, still little known in Canada. Their concerts reflect the atmosphere of an idol concert you could find in underground Akihabara as genuinely as possible. The group wants to take part in many conventions and events in North America in the hopes of bringing a smile to as many people as possible, as only idols (or ice cream!) can do!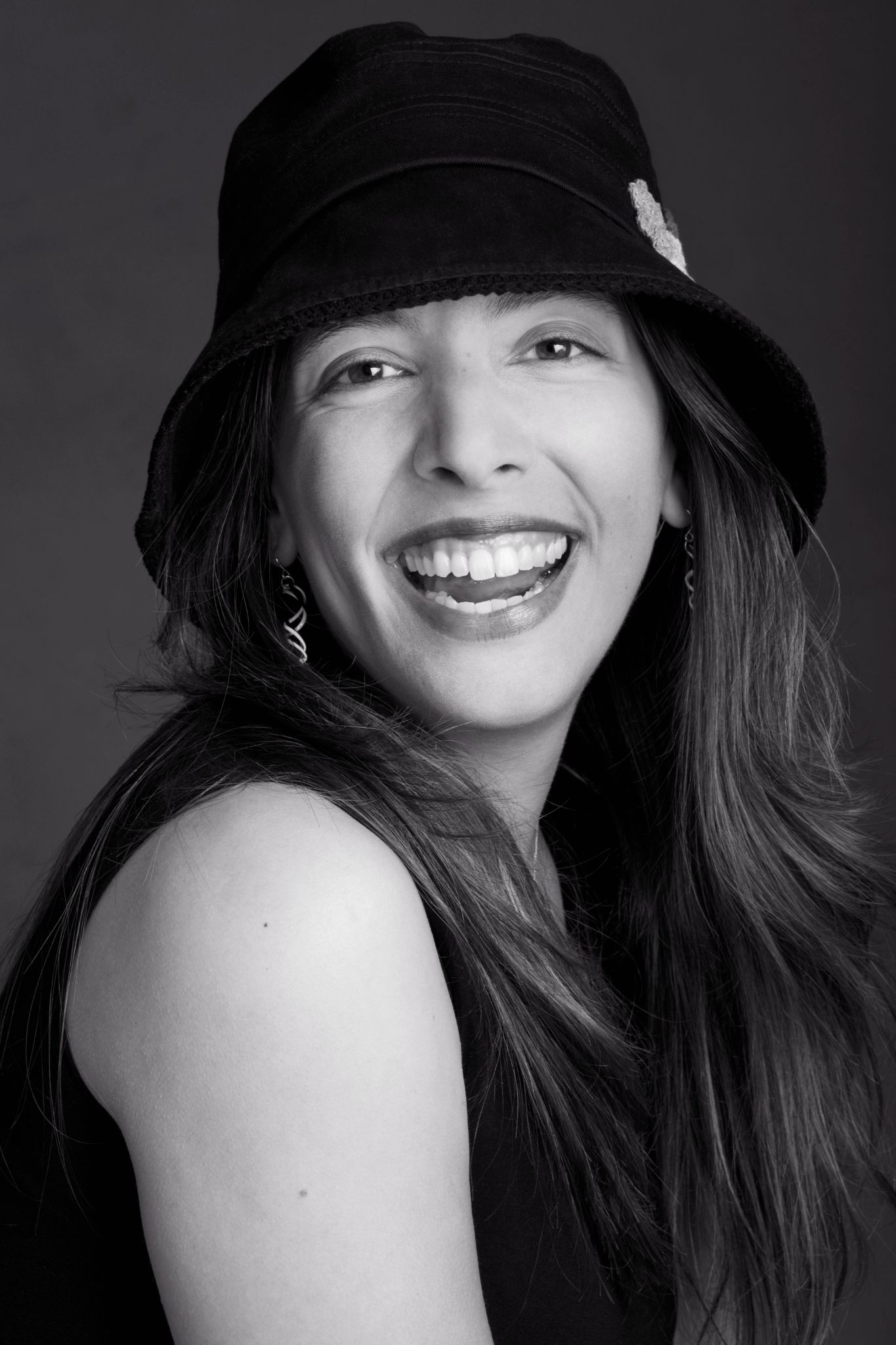 VALÉRIE HARVEY
Having once lived in Japan, Valérie Harvey has ever since been in love with the city she called home there: Kyoto. This passion ignited her creativity, leading her to write about the land of the rising sun in multiple works including novels inspired by it. Thus were born Les Fleurs du Nord, winner of the Prix des Univers Parallèles 2018 award, L'Ombre du Shinobi (2019), a ninja tale taking place in a wintry Japan, as well as L'Héritage du Kami (2020), which features the many mischiefs of the Japanese god Inari, who can't help but toy with humans. 😉
In Konnichiwa こんにちは, a series of seven short documentaries on Youtube, she explores in but a few minutes several topics pertaining to Japan, namely weddings, calligraphy, the seasons in Kyoto, the garbage disposal system, trains (including the Hello Kitty shinkansen!), Japanese wines, and the Okinawan identity.
She teaches Japanese in Quebec City and has told the tale of her travels in Passion Japon. She has also just recently translated Misuzu Kaneko's poems for children in French in Nous sommes tous différents et nous tous beaux.
As a sociologist, she is a contributor on a few shows, notably on ICI Radio-Canada Première (French CBC radio) where she talks about various cultures around the world, but most often about Japan!
Additionally, she has written several songs in Japanese and sung several anime classics. Of these, her rendition of Neon Genesis Evangelion's theme song won her the Special Jury Award in NHK World's We Love Japanese Songs contest.