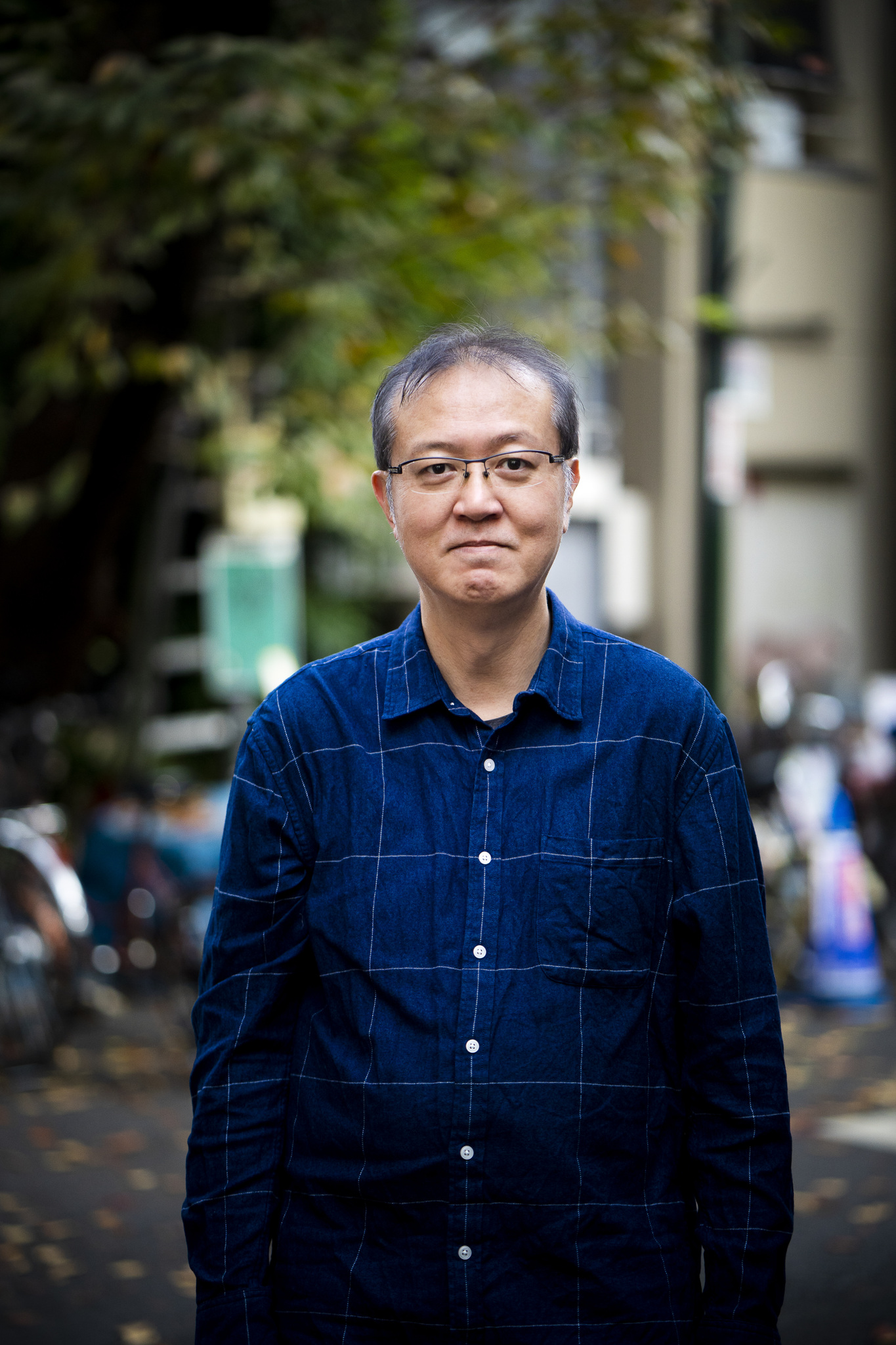 Masahiko ŌTSUKA – President of Studio TRIGGER
Initially working in the live-action film industry, Masahiko Otsuka joined the animation industry as assistant director for Studio Ghibli's Pom Poko in 1992. He then moved on to Studio GAINAX; participating in many well acclaimed titles such as Neon Genesis Evangelion (episode director) and GURREN LAGANN (co-director). In 2011, Masahiko Otsuka and Hiroyuki Imaishi left GAINAX to establish their own animation company, Studio TRIGGER. Otsuka has taken part in the production of KILL la KILL, Little Witch Academia series, and most recently PROMARE.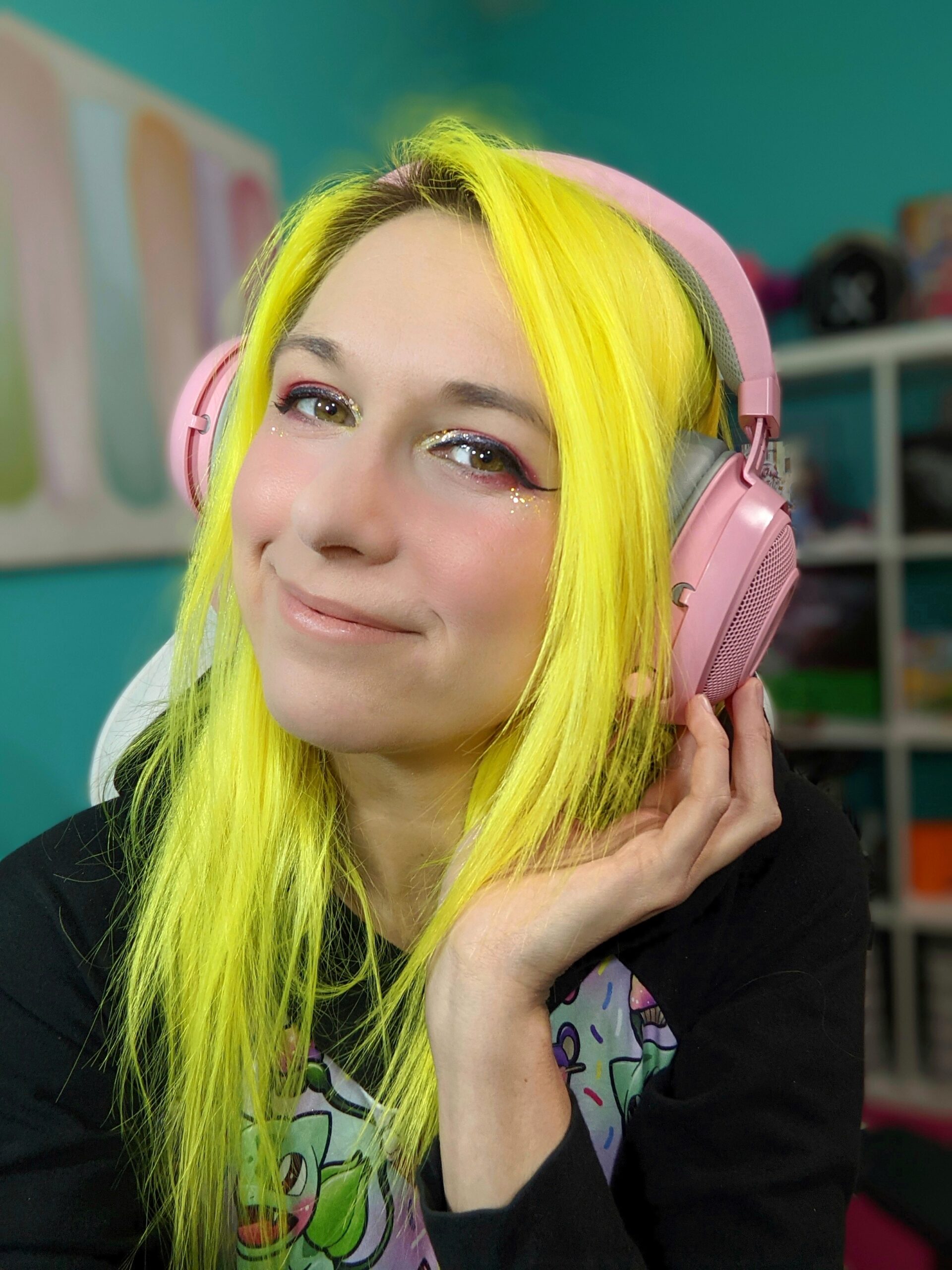 VALÉRIE LÉVESQUE
To create a community in her image through her love for Geek culture; that is her mission! Having written a cooking book, published food columns and hosted workshops and conferences in conventions Geek and Otaku alike, Valérie Lévesque's gaze recently turned to a brand new path to interact with even more people: video game streaming on Facebook Gaming. Broadcasting a large variety of (mostly multiplayer) games on Nintendo Switch, PC and Xbox Series X/S, she loves sharing special moments with her community. Whether she's doing a good old-fashioned late night gaming session, morning advice streams or some comfy coffee talk, you can always tune in for some good vibes!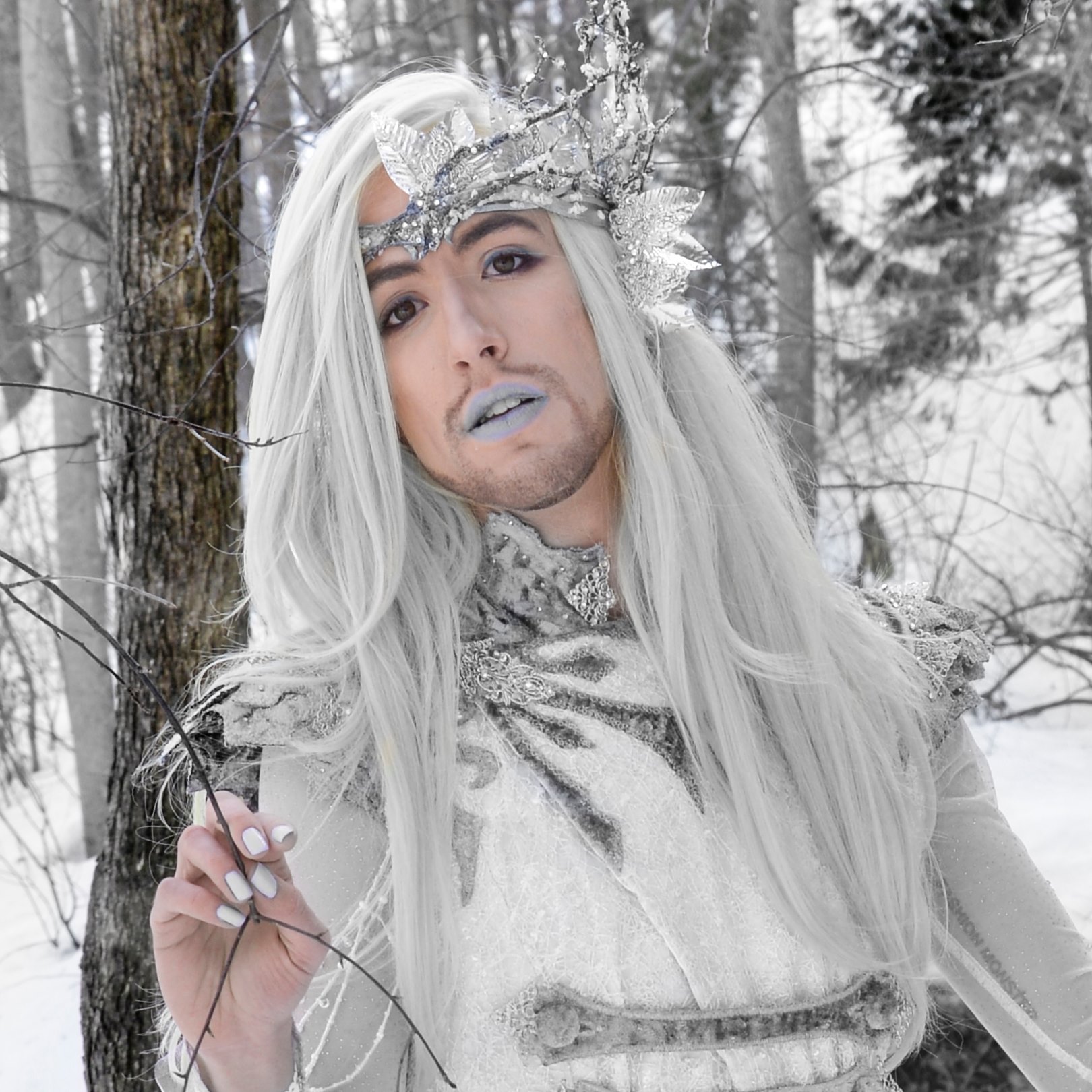 NiQ van der Aa
NiQ van der Aa aka Detailed-Illusion AKA Freya Frostbite, is a cosplayer/designer/teacher/drag queen from Ottawa Canada. They have been cosplaying for a decade and a half but despite having done this for while, NiQ believes that cosplay needs to grow and change as the world learns to be more compassionate and respectful! They were part of team "Detailed-Mess" which was the first team to represent Canada at the World Cosplay Summit in 2015. NiQ's favorite aspect of cosplaying is making the looks, and if you ever see them at a con they love to answer sewing, make up and crafting questions related to cosplay!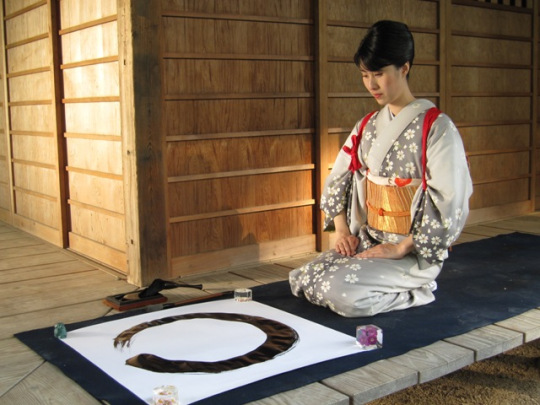 Club de shodo de l'Espace Japon
Shoho was born in Fukuoka, Japan and started studying traditional calligraphy at the age of six under the watchful eye of her mother, a master of the art form who had many students. Shoho was also taught by various other masters, and then in 1995 she entered Fukuoka University Education and went on to take a master course in calligraphy. Her work has won many awards and has appeared in several exhibitions, books and on posters throughout Japan. In May 2015, she started to give calligraphy courses at Espace Japon, University Laval. In 2018, she went back to Japan. She now lives in Kyoto, which is the most traditional, cultural and beautiful city in Japan. She continues to teach Shodo for Quebecois using video and her original examples.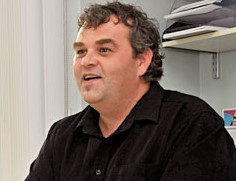 Groupe bonsaï Québec
Its roots deep in the greater Québec area, Groupe Bonsaï Québec is a non-profit horticultural society seeking to promote the art of Bonsai. Officially recognized in Quebec City, it strives to share knowledge and love for the process of tending to bonsai trees, and often holds various activities to educate its members, thus providing them with support in their journey and a space to share their passion with one another. Do not miss their bazaar in June, as well as their annual exhibition in October at Domaine de Maizerets, both open to everyone! You can find all their current and future activities on their website below.

Denis Côté, bonsai artist
Denis has been walking the fascinating path of the bonsai tree since 1997. Since his first steps down this road, he has participated in countless training courses and events, some international, and has adopted a personalized tutoring approach to help guide those who would seek to learn more about the art of raising bonsai trees in a northern climate.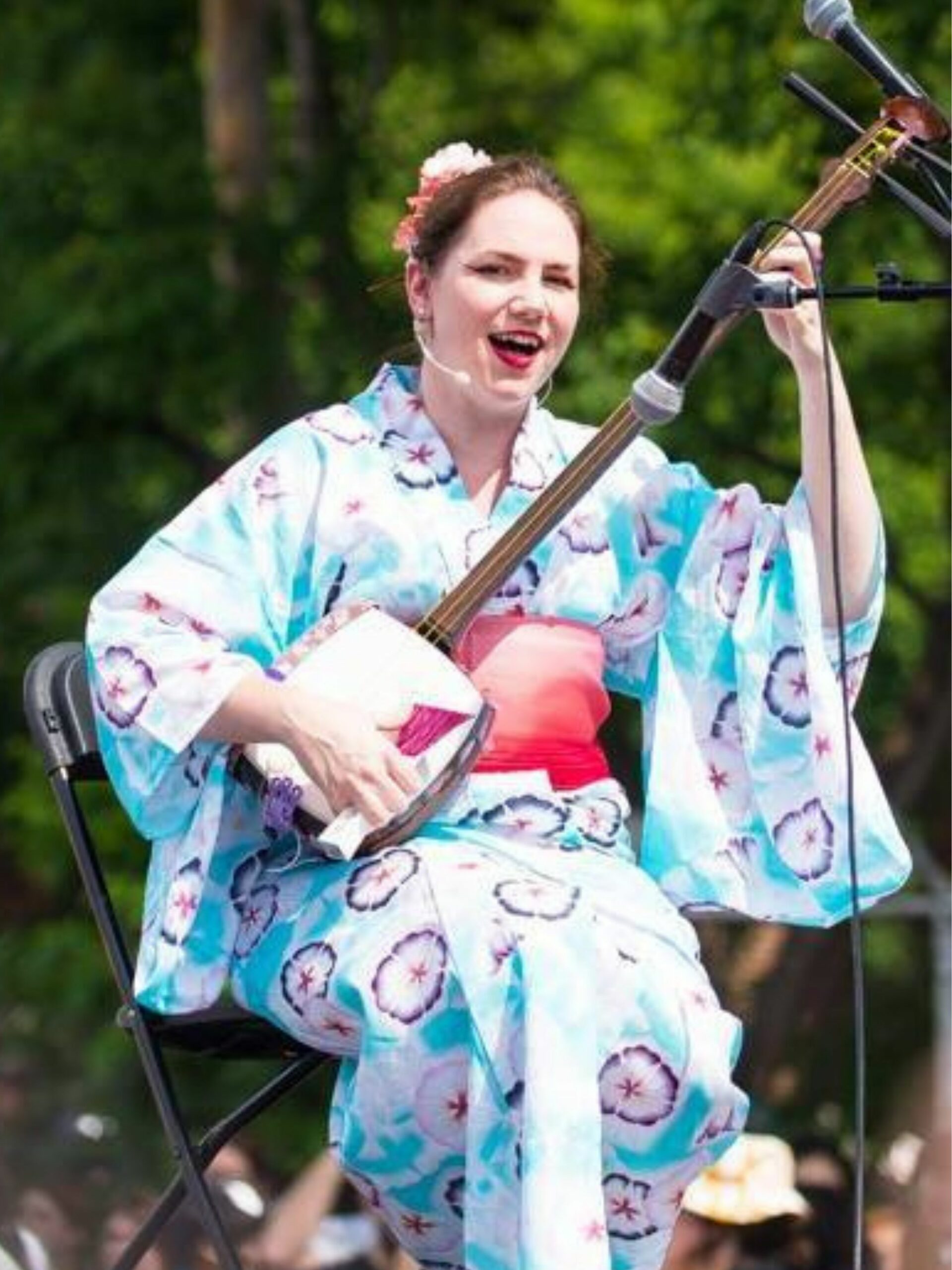 MTL Shamisen Project
For 5 years now, MTL Shamisen Project has been hard at work introducing as many people as possible to traditional Japanese music and, more specifically, to the "3-strings Japanese banjo": the shamisen. They go about sharing this through shows, workshops and various events throughout the year. Whenever possible, students who participate in workshops also join in during concerts, meaning there are always new faces on stage! For this first show at Nadeshicon, Jacinthe will be doing a solo performance on Saturday, March 27.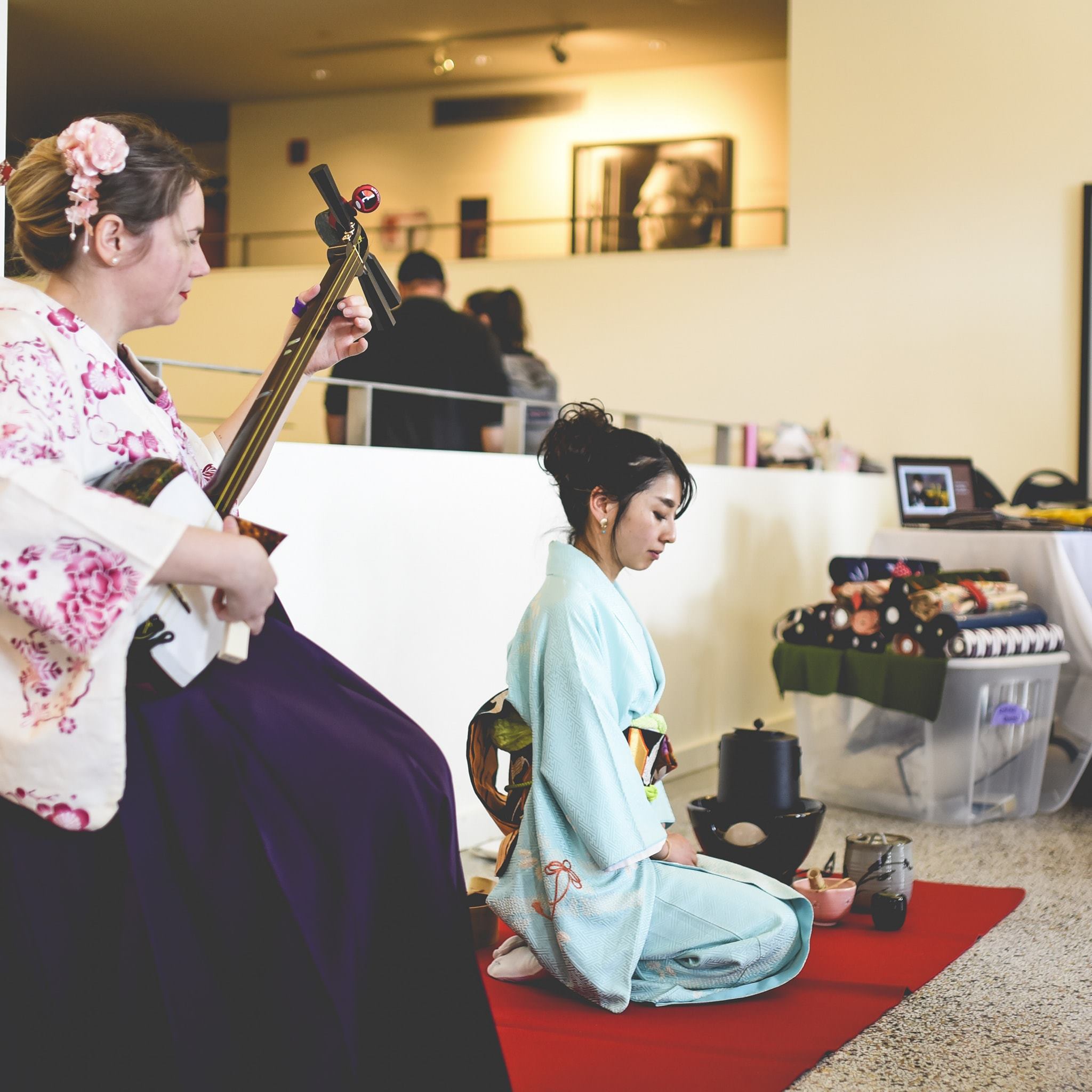 Tea ceremony with Reina Sakao and Jacinthe
Born in Japan, Reina Sakao moved to Quebec some 14 years ago. Tea and the rites revolving around it in Japan have been part of her family for four generations now, and she often holds workshops to share her love for Japanese tea and the tea ceremony. One day, at an event held in a restaurant, she met a certain musician from Quebec who played a traditional Japanese instrument, and thus was born their collaboration. Since then, they have held many joint performances, mixing tea and traditional Japanese music. On March 27, join Rena and experience something unique as she performs the tea ceremony, accompanied by Jacinthe on the shamisen!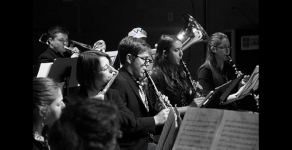 Orchestre portable des jeux vidéo (OPJV)
L'orchestre portable de jeux vidéo (OPJV) is a musical ensemble composed of 17 musicians and conducted by Sébastien Wall-Lacelle that produces video game music concerts. Its unique instrumental composition brings an original orchestral experience that proposes new colours and textures to orchestral video game soundtracks. The performance presented at Nadeshicon 2021 will explore the acclaimed soundtracks of one of the greatest video game franchises : the Final Fantasy series.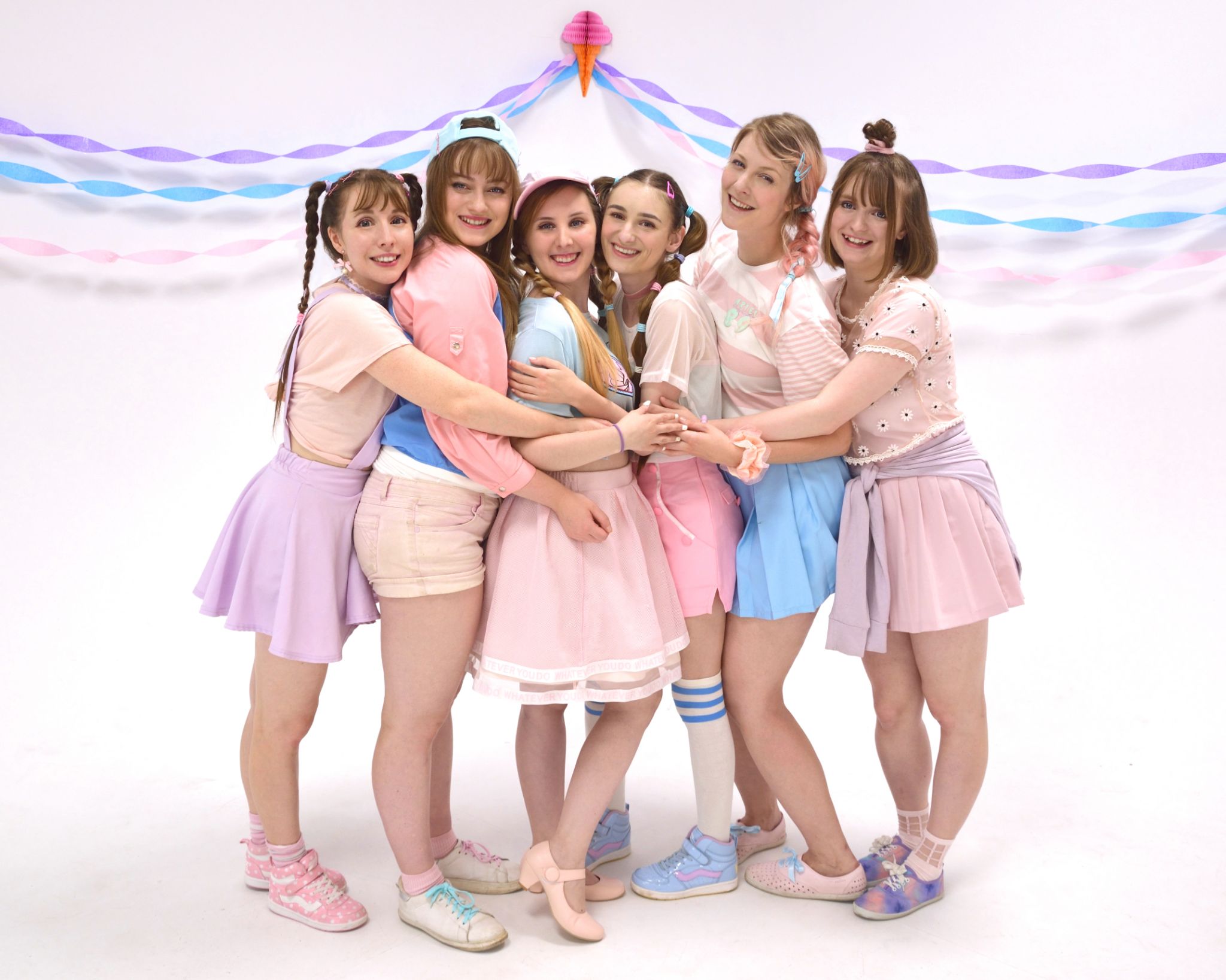 ICE QREAM
Ice Qream is a singing and dancing group inspired by Japanese idol groups, whose mission is to popularize and educate people about Japanese idol culture, still little known in Canada. Their concerts reflect the atmosphere of an idol concert you could find in underground Akihabara as genuinely as possible. The group wants to take part in many conventions and events in North America in the hopes of bringing a smile to as many people as possible, as only idols (or ice cream!) can do!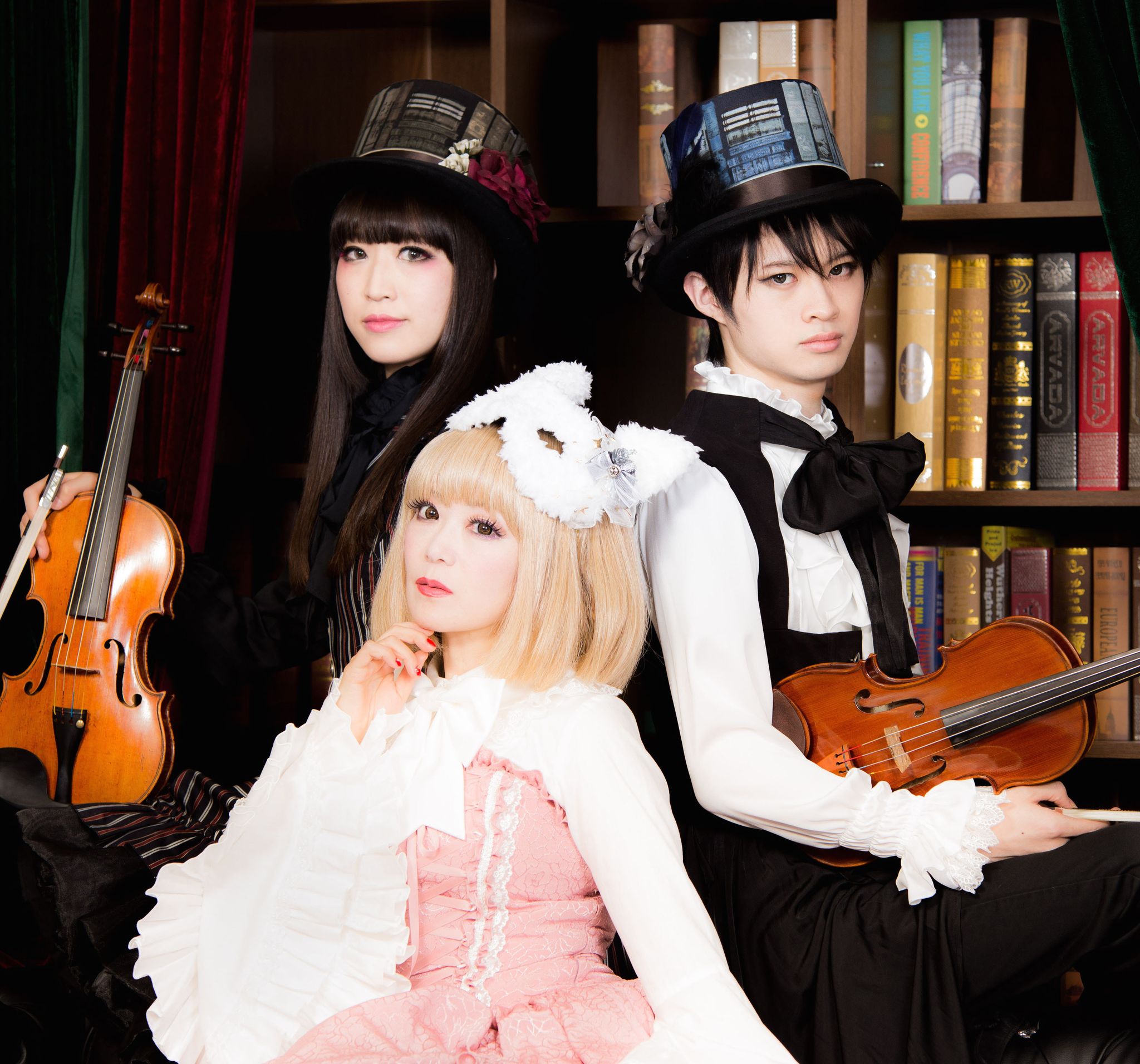 DIE MILCH
Die Milch is a Gothic & Lolita unit that represent a complete fusion of music and fashion. Based on Medieval Baroque music, these dolls perform all over world with their unique mix of classic, rock and electronica.
Die Milch started performing lives in 2012. Alongside main doll Coco on vocals, piano, music and lyrics, Die Milch also brings master violinist as well as other performers into their dynamic performances.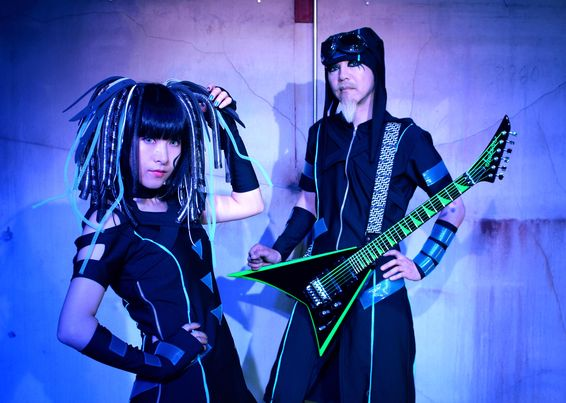 BESPA KUMAMERO
With Azumi Kuwadate on vocals and Monkichi Irikura on keyboard and programming, BESPA KUMAMERO delivers high-energy stage shows featuring industrial beats, martial arts choreography, cyberpunk costumes, laser guns, and samurai swords, earning them countless invitations from all over the world.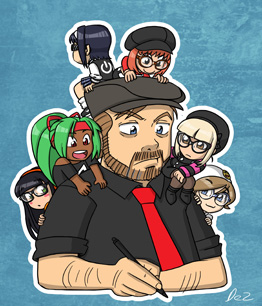 DEZ
Etienne Desilets-Trempe, better known as Dez, is the creator of Frivolesque, a weekly online comic book (webcomic) launched in 2013.
Originally from Mauricie but living in Quebec City for eighteen years, Dez is passionate about comics of all kinds, cinema and retro video games. He likes to get involved in various geek events. He has been drawing since a very young age, but has only recently begun to take himself seriously.
Frivolesque, the comic strip on which he has been working for more than seven years now, is updated every Monday and tells a little about the more or less incredible daily life of five unconventional girls. It is inspired, on one hand, by mangas of the "4-koma" type such as Azumanga Daioh, Lucky Star or K-On and their clichés, and, on the other hand, the daily life of the author and the people around him. The third physical volume of Frivolesque is out and will be on sale starting in April at Éditions Rémi Paradis.