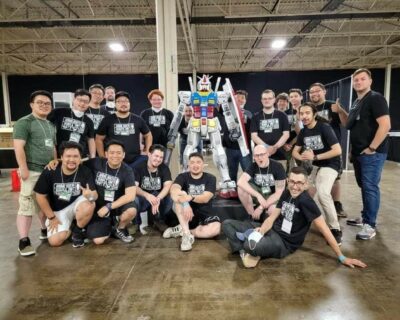 Gunpla Montréal (GMTL) will be with us for the 2023 edition of Nadeshicon!
Are you passionate about Gunpla? Want to learn more about Gunpla? Want to see the largest Gunpla exhibit in North America? Well you won't be disappointed!
Go meet them at their various panels and in their workshop. You will see how overflowing and contagious their passion is!
Click to learn more!