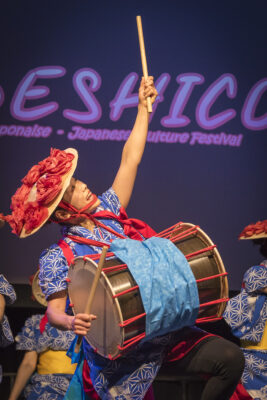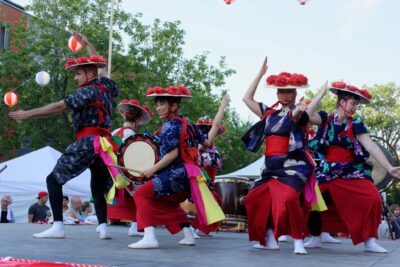 Here's their message for you:
"This message is for you, festival-goers: Come and share the festive energy of our performance! We will also present a Japanese drums performance and a traditional dance called "Bon Odori". Dance with us and enjoy yourself with Komachi Montreal!"
Come and see them in large numbers and let yourself be transported to Japan!
Click to know more!