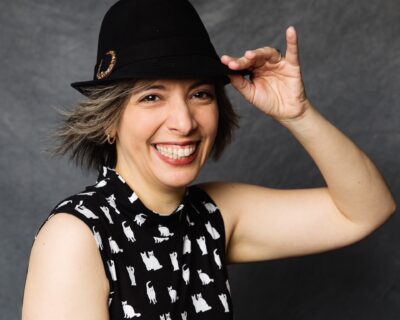 Driven by her love of Japan, Valérie Harvey is the author of several novels and stories inspired by Japanese culture. Eager to share her passion, she made short documentaries on Japan that she shared on her YouTube channel.
Her career as a sociologist has led her to collaborate on several programs, notably on Radio-Canada, where she talks about the whole world, and very often about Japan!
A multi-talented artist, she has also composed songs in Japanese and performed anime classics.
Come and meet her during her two panels at the festival!

To know more about Valérie, click here!