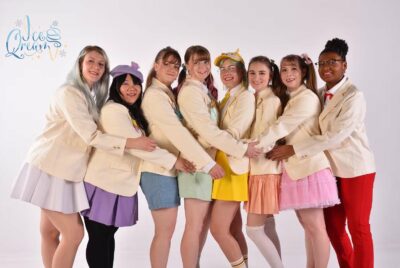 Get ready to dance and sing with the idol group Ice Qream!
Their mission: to share their passion for Japanese idols in North America.
Vicky, Millie, Lili, Nemi, Fani, Mai, Sam and Lara will amaze you with colorful costumes, catchy songs and energizing choreography!
Come and see them in concert, at their panel or at their meet-and-greet.

To know more about Ice Qream, click here!