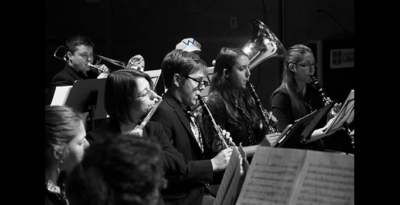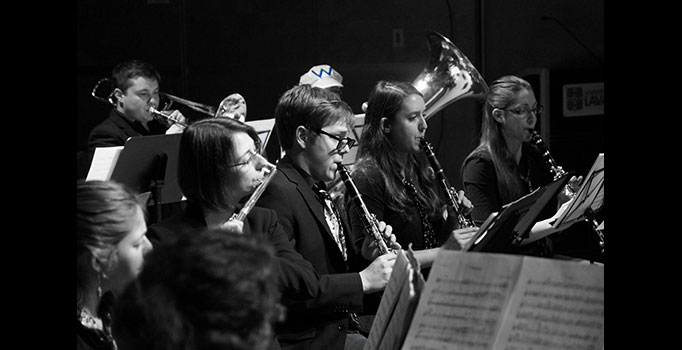 The OPJV returns to Nadeshicon this year!
They will perform songs from the biggest video game franchises, including Final Fantasy and Legend of Zelda, indie games and many more.
Immerse yourself in the world of your favorite video games through their music, redesigned in an original way and interpreted by an ensemble of 18 musicians under the direction of Sébastien Wall-Lacelle.
To know more about the OPJV, visit this link.