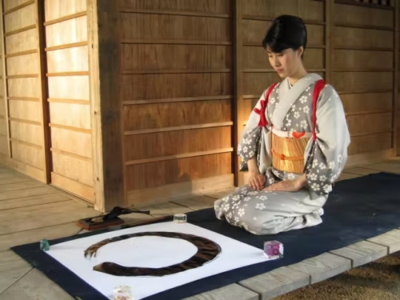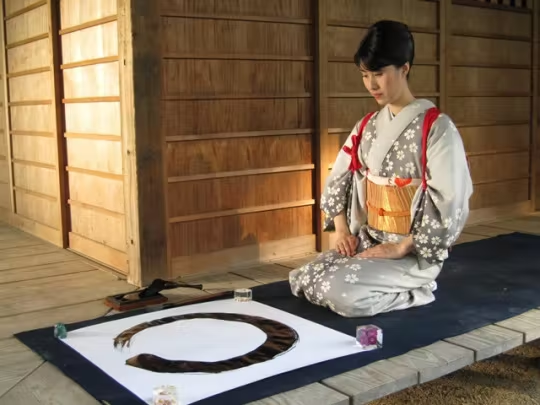 Come and meet the Espace Japon Shodo Club during a workshop on Japanese calligraphy.
Japanese calligraphy is often used to write poems, maxims and proverbs, as well as names and titles for works of art. The characters are traced using brushes and ink on paper or fabric.
You will learn more about this artistic writing while the Shodo Club will share its knowledge on the different techniques and tools used to allow you to create your own works!