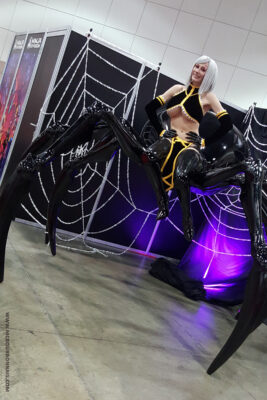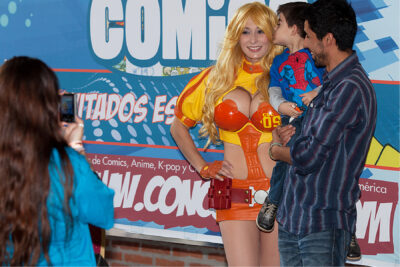 Marie-Claude Bourbonnais is a cosplayer passionate about Japanese art, fashion and popular culture. Patternmaker and professional seamstress specializing in costume making, she participated in her first convention in 2010. Since then, she has participated in dozens of conventions in Canada, the United States and Mexico and has also been invited to conventions in Chile, Argentina, Uruguay, Romania, Belgium and Italy.
She crafts her costumes using all kinds of materials, from textiles to leather, resin to fiberglass and so much more!
Come meet her at her panel as she answers all your questions!